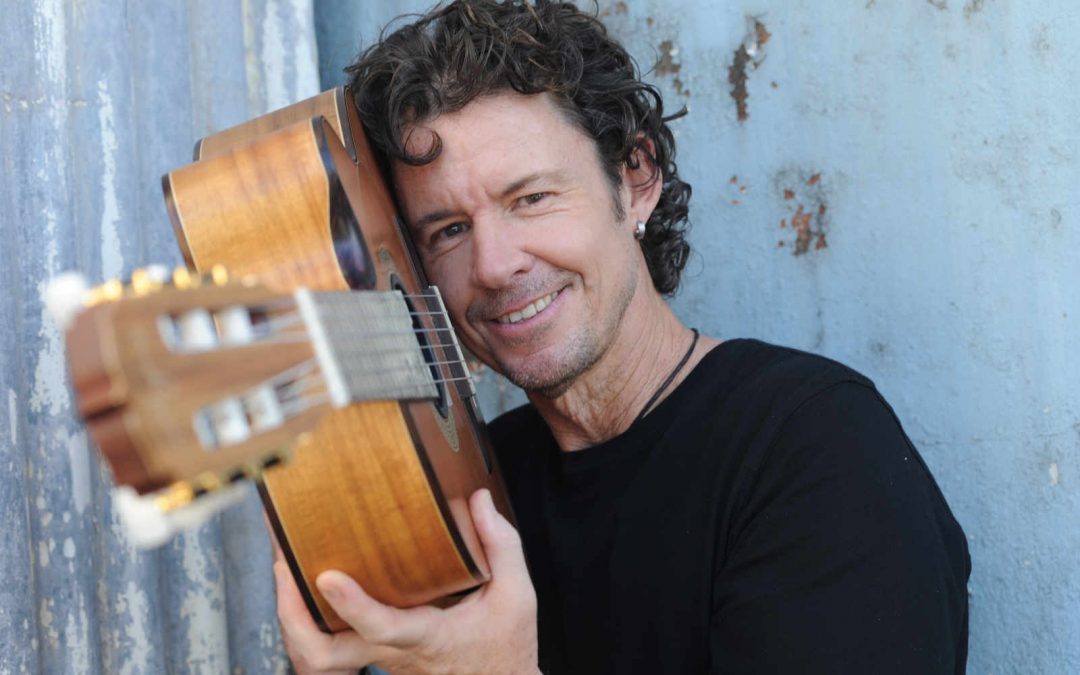 On today's podcast, Carl Orr shares an insightful interview with one of Australia's stars on guitar, Bruce Mathiske!
Bruce has been touring the world and composing for the guitar for the last thirty years. He has studied Classical and Jazz guitar and received his Diploma of Music in improvising, arranging and composing. He has been described by the Sydney Morning Herald as "The Authentic Guitar Virtuoso".
His use of the guitar to become its own orchestra, and his unique style of playing bass, rhythm and melody simultaneously has led to standing ovations and sell-out concerts all over the world.
Bruce's recording catalogue includes 25 predominately solo/original albums and he also composed the music score for the Australian Geographic documentary series "The best of Australia" as well as numerous television productions for ABCTV and various other documentaries.
You are going to love this episode with Bruce. He shares some real gems such as his theory of athletics and pure creativity on guitar and also some great practical examples of solo guitar arrangements during the show.
If you want to join my online jazz guitar academy with a complete pathway of step-by-step courses to improve your jazz playing, take a look by clicking here: https://www.fretdojo.com/signup-offer/
Here's some ways you can develop your jazz guitar playing:
For jazz guitar beginners: Check out my 30-Day Jazz Guitar Challenge: https://www.fretdojo.com/30-day-jazz-guitar-challenge/
For my complete collection of courses for a low monthly fee, go to this link: https://www.fretdojo.com/signup-offer/
read more