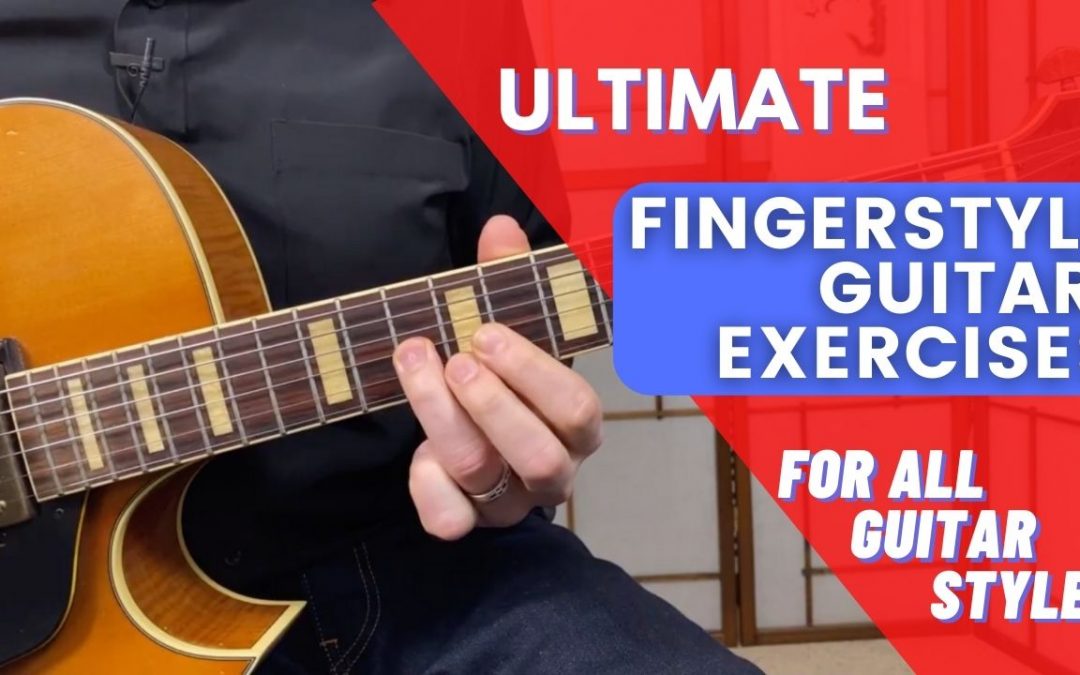 GET THE PDF FOR THIS LESSON HERE: https://bit.ly/2Tnfvrs
In this episode I'm going to show you the ultimate fast path to building fingerstyle guitar technique with these three handy fingerpicking exercises for guitar. These 3 simple fingerstyle guitar exercises will quickly enable to develop your fingerpicking accuracy and speed on guitar, regardless of what style of guitar you like to play! Whether you like to play jazz, rock, pop, classical or country, you'll find this lesson useful. I'll also show you the core principles of good fingertstyle technique to set you up for success and so you avoid injuries when it comes to fingerstyle guitar.
Thanks for watching and let me know what you think by leaving a comment below this video.
Peace,
Greg O'Rourke
Founder, FretDojo
World Leader in Online Guitar Education
https://www.fretdojo.com
read more