FretDojo's innovative, student focused approach to teaching jazz guitar has redefined the world of online jazz guitar education.
We offer several online courses on jazz guitar skills throughout the year – click the links below to find out more about our programs.
Don't want to wait until the next course starts? The FretDojo Academy Club all-round program is open for enrolments all year – 
Get instant access to the Club here>>
Courses on Offer: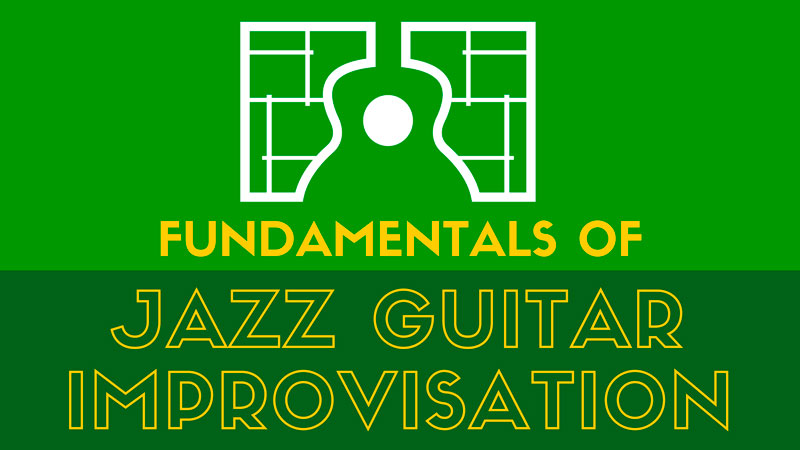 Learn the essentials of single-note improvisation on jazz guitar!
In this revolutionary course, internationally acclaimed guitarist Greg O'Rourke will teach you the shortcuts to improvising confidently and creatively. Over the course, you'll learn the secrets to navigating the fretboard, what guide tones are and how to use them, and how to be creative with licks and transcriptions. The ultimate quick-start guide for creating a foundation for your jazz guitar skills.
Double Your Top Speed, Command Your Coordination, and Walk The Path to Effortless Guitar Mastery with FretDojo's *NEW* online course.
Co-produced with nationally acclaimed jazz guitar virtuoso Stuart King, Fast Lane is a revolutionary step-by-step program in which you'll learn the secrets of playing fast, playing effortlessly, and developing rock-solid coordination specifically for jazz guitar.
Build Your Set List and Take Your Jazz Skills To The Next Level:  The Revolutionary New Online Learning Community for Jazz Guitar.
The FretDojo Academy Club is the ultimate all-in-one solution to learning all aspects of jazz guitar playing. Each month, Greg O'Rourke releases an end to end series of lessons on a classic jazz standard, so you can build your set list step by step, and expand your jazz vocabulary along the way – all the while alongside a amazing international community of passionate jazz guitarists.