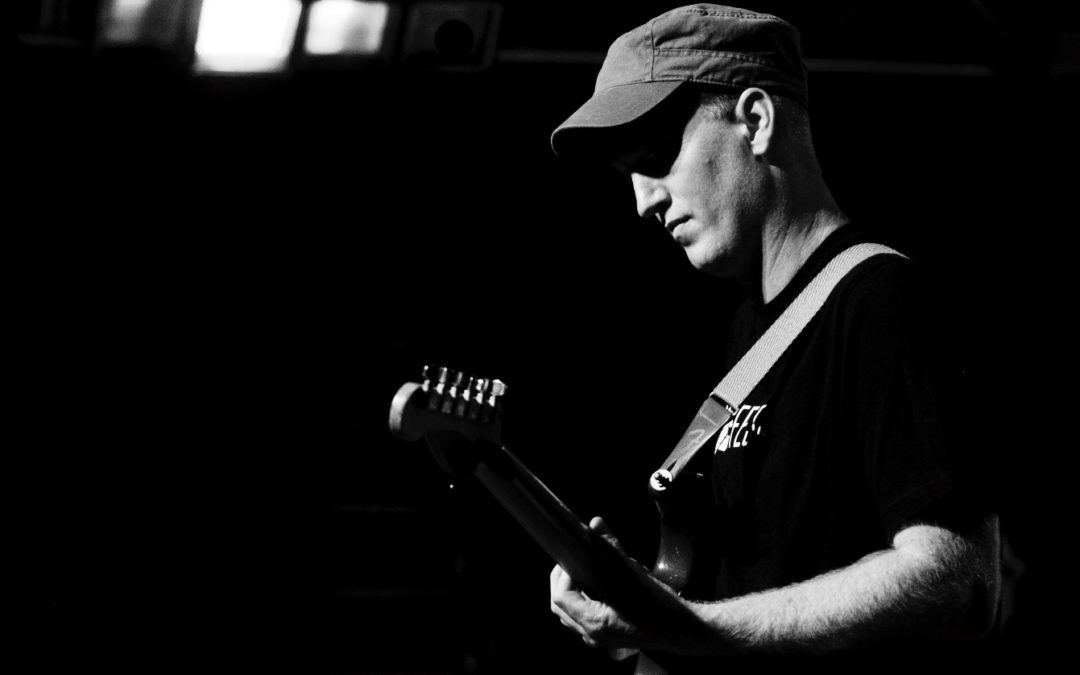 Today I want to share with you a fabulous conversation I had with Greg Stott, Associate Lecturer and Resident Jazz Guitarist at the Australian National University.
In this podcast, Greg delves into:
The biggest mistakes jazz guitarists make when it comes to practicing
Greg's thoughts on jazz online education and how it compares to more traditional university based teaching
A sneak peek of Greg's brand new albums coming out soon
and much more…
We also talk about the latest FretDojo Academy jazz guitar comping course that Greg Stott and I collaborated on, and the reasons for why mastering comping is an essential requirement for anyone wanting to call themselves a pro jazz player.
Check out the podcast here:
Podcast: Play in new window | Download (Duration: 55:41 — 63.7MB)
Get Notified Of Future Episodes Apple Podcasts | Android | Email | Google Podcasts | Stitcher | TuneIn | RSS | More
Now the exciting bit:
If you're keen to have a structured, step-by-step approach to learning jazz guitar, it might be worth checking out my online learning system, the FretDojo Jazz Guitar Academy.
Here's what you get when you join up:
Detailed step-by-step video lessons on new classic jazz tunes and essential jazz guitar skills added to the club website each month. Includes listening recommendations, demonstrations of the melody, analysis of the harmony, and detailed explanations on how to solo over the tune.
Key improvisation concepts and techniques for soloing, and classic licks and example solos that relate to each tune, so you can continue to expand your jazz vocabulary and have more options when it comes to soloing.
Detailed comping ideas to suit the style of each jazz standard covered
Lessons on how to make chord melody and solo jazz guitar versions of tunes featured - play a complete jazz standard completely on your own like Joe Pass!
Members only forum - A worldwide community of jazz guitarists from all around the globe.
Regular workshops, masterclasses, and Q & A Sessions - get direct answers from me on anything holding you back in the practice room. Replays of all sessions are available to access for all members even if you can't make it live.
Massive searchable database of jazz licks and soloing concepts - the ultimate idea "grab bag" for your solos.
Optional monthly challenges where members participate to get feedback on their playing, reach new milestones and be eligible for cool prizes.
The best part:
You can access this all of this and more for just $1 by signing up to a 14 day trial. Go here for more info: https://www.fretdojo.com/signup-offer
New Comping & Chord Soloing Online Course: I've recently released a brand new course entitled Comping & Chord Soloing Deep Dive, presented by Greg Stott, Associate Lecturer of Jazz Guitar at the ANU School of Music and the featured artist on today's podcast.
Simply put, this new course is brilliant.
Greg Stott has put together a comprehensive and step-by-step methodology for building up essential comping & chord soloing skills. This was the course I wished I'd had when I was first building up my chordal techniques.
The best part:
You can access this course FREE by signing up to a 14 day, obligation FREE trial to the FretDojo Jazz Guitar Academy, my online learning platform for jazz guitar. Sign up here for instant access to the new course as well as my entire collection of video courses (no credit card required): https://www.fretdojo.com/free-trial
Thanks guys, let me know what you thought about this interview by leaving a comment at the bottom of this page.
Cheers,
Greg from FretDojo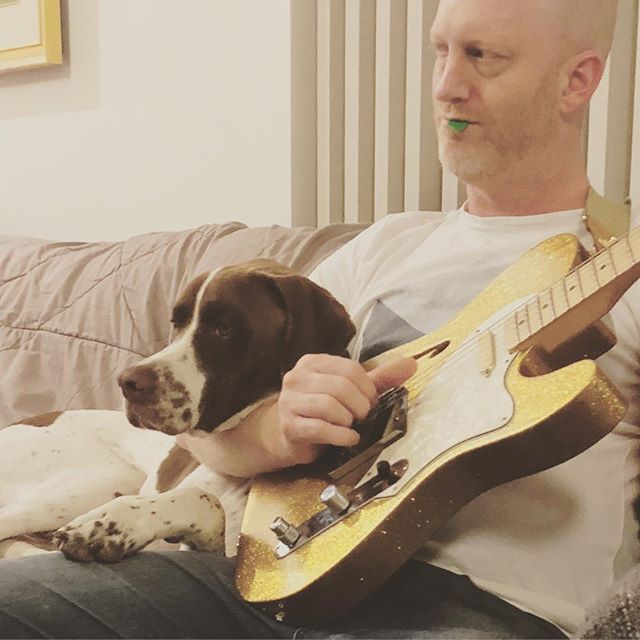 Greg Stott
Greg is an Australian guitarist and teacher. He teaches jazz and contemporary guitar at the Australian National University and has been a featured performer at numerous events including the New Zealand International Jazz & Blues Festival, the Sydney Olympics Festival, the Adelaide Cabaret Festival, the National Folk festival and a number of international sporting events. He has also played for Australian Prime Ministers and foreign dignitaries and performed original compositions for national broadcast on ABC FM. Greg has returned to study and is currently completing his PhD at the Australian National University but still maintains a busy performing and recording schedule.
​In addition to performing with The Greg Stott Band and the Utopia Collective, Greg has performed or recorded with a range of jazz, classical and pop artists including:
Hetty Kate, Grace Knight, James Morrison, Andrew Gander, Tim Kain (Guitar Trek), Tim Strong (USA), Don Johnson, Miroslav Bukovsky, Brendan Clarke, Wayne Kelly, Craig Scott, Gery Scott, Craig Schneider, Ra Khahn, The Idea of North, John Mackey, Mike Price, Eric Ajaye, Col Hoorweg, James Greening, Dave Panichi, Ben Hauptman, Peta Gammie, Jackie Love, Rhonda Birchmore, Hayley Jensen (Australian Idol), Steve and Rae Amosa, Kirrah Amosa Gabby Birmingham, Elana Stone, Meg Corsen, Adam Sofo (The Voice, Silverchair, Guy Sebastian), Robbie Zootster, Steve Allen, The RMC Duntroon Big Band, and the Canberra Symphony Orchestra.