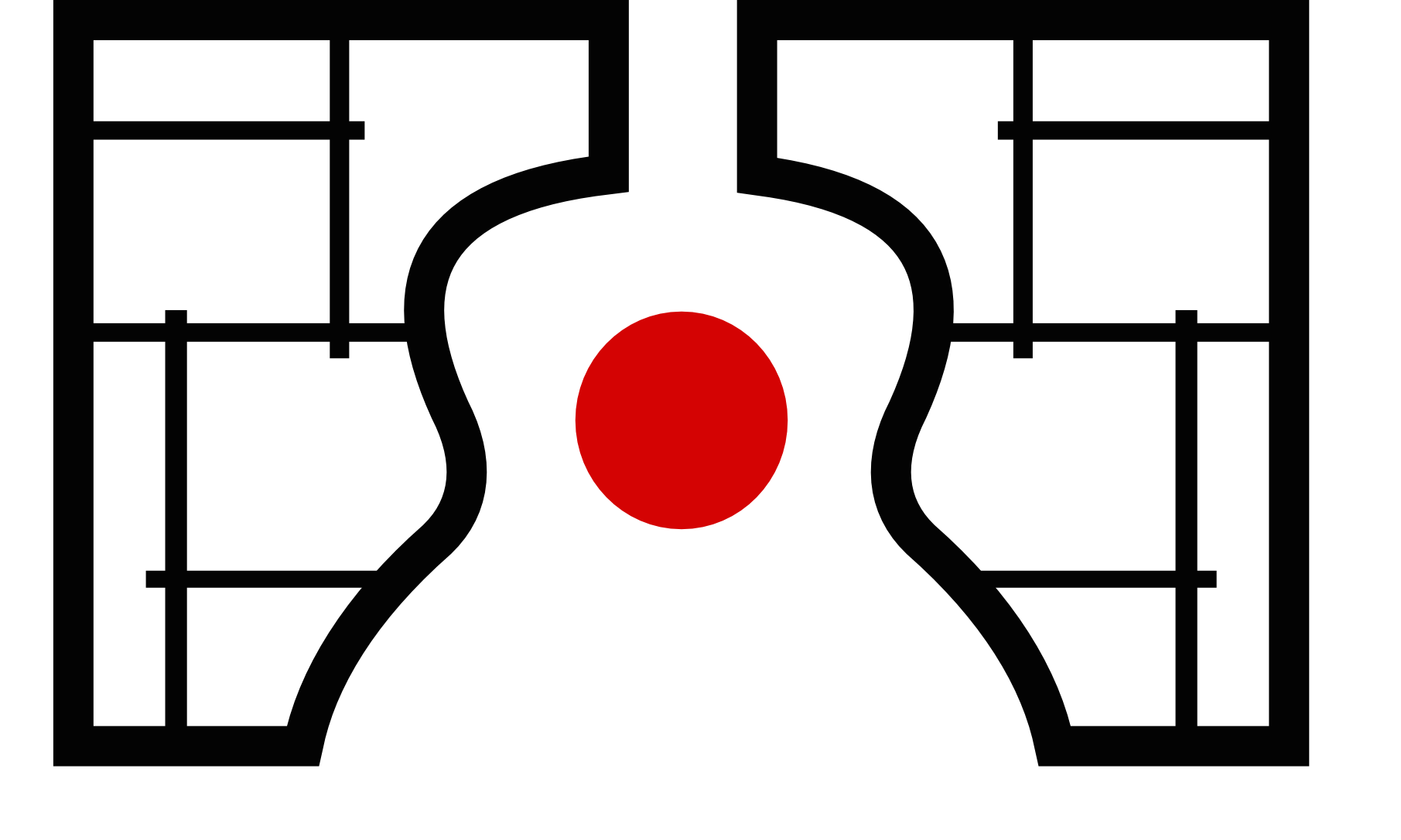 Welcome to Fret Dojo: Jazz Guitar Lessons from the Pros.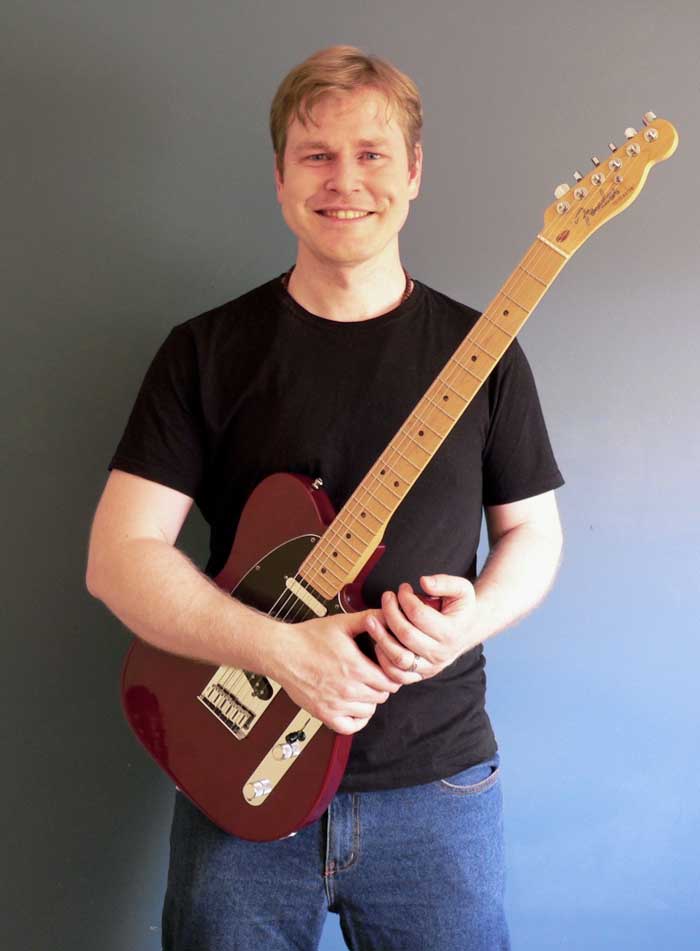 Hi, I'm Greg O'Rourke. Great to have you here!
This site is all about helping you develop your jazz guitar skills, so you can remove what's holding you back in your playing and become the jazz guitarist you want to be.
Read more on what this site's about here, and enjoy browsing the collection of free jazz guitar lessons and articles – the latest posts are below. 
You can now learn with me online, one to one! Click here to find out more.
Latest Lessons and Articles:
Today I want to talk about something critically important for your jazz guitar practice session. And it happens to be the easiest, most relaxing thing you could possibly do in your session. It doesn't require any theoretical knowledge, any technique,...
read more