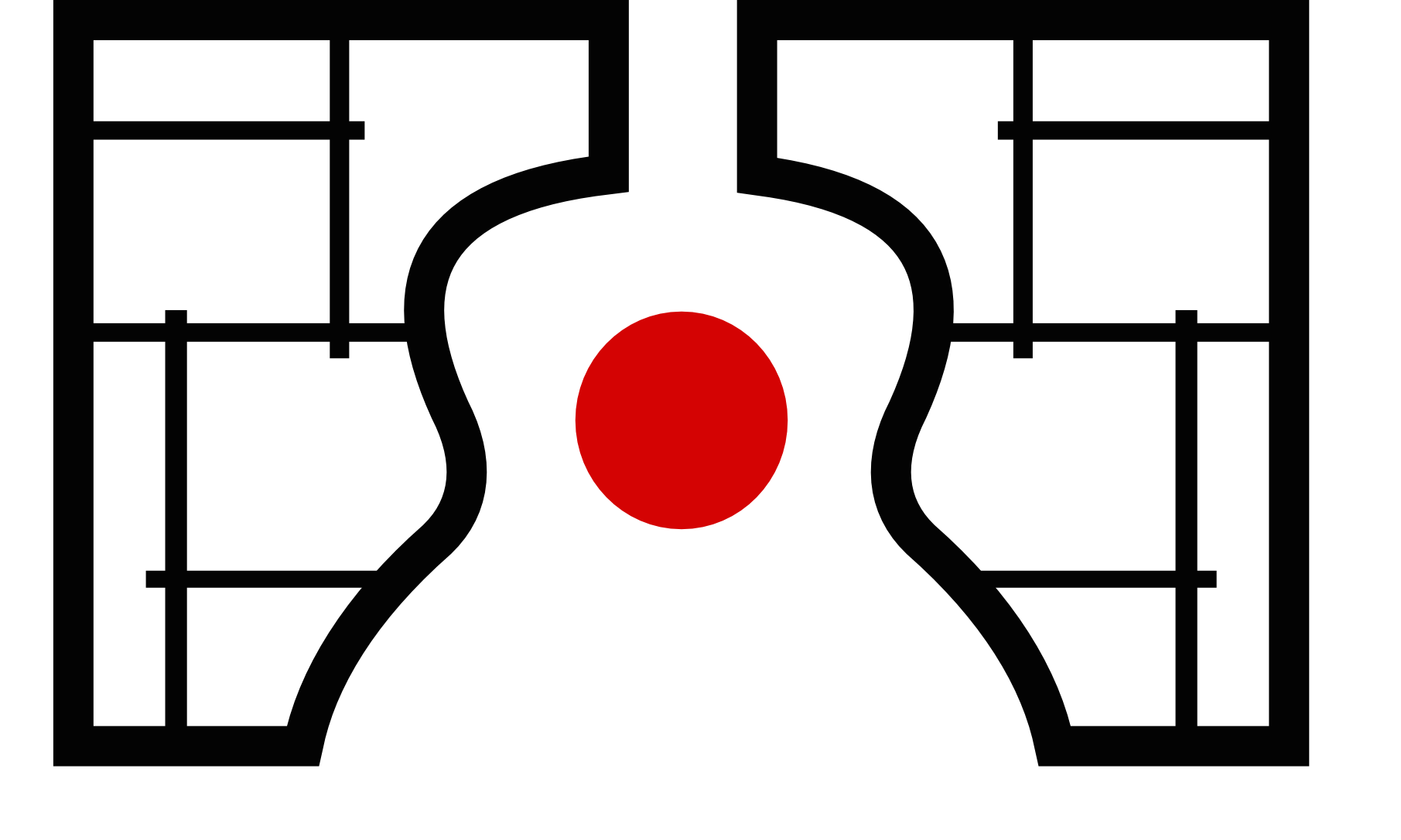 Welcome to Fret Dojo: The World Leader in Online Jazz Guitar Education.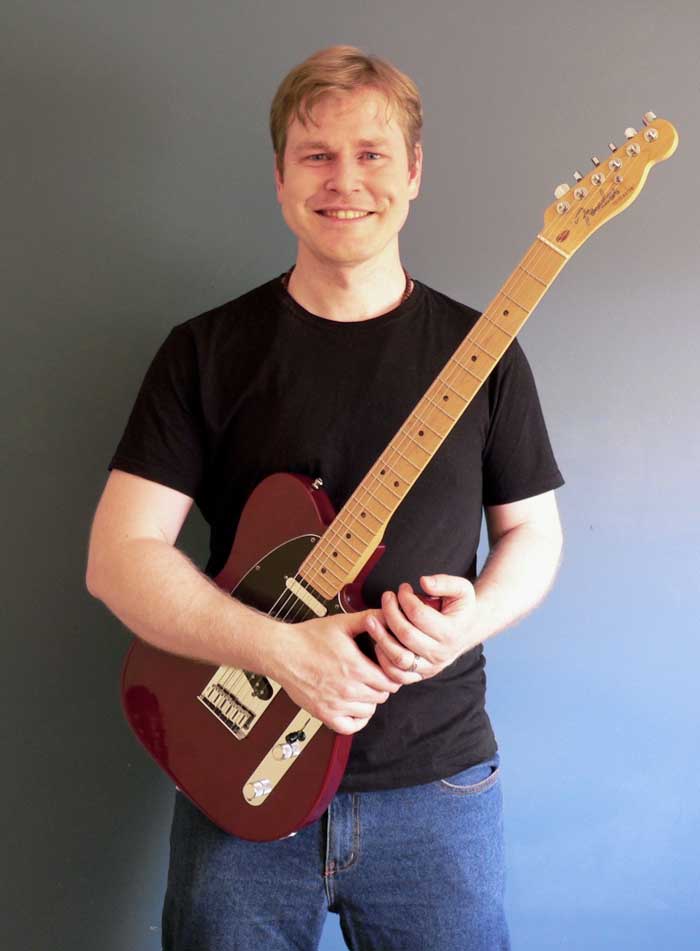 Hi, I'm Greg O'Rourke. Great to have you here!
FretDojo all about helping you develop your jazz guitar skills, so you can remove what's holding you back in your playing and become the jazz guitarist you want to be. Find out about my internationally acclaimed online jazz guitar courses here.
To get my hottest jazz guitar tips on how you can double your results in the practice room, while halving the time needed to make progress, enter your details in the orange box on this page. 
Latest Lessons and Articles: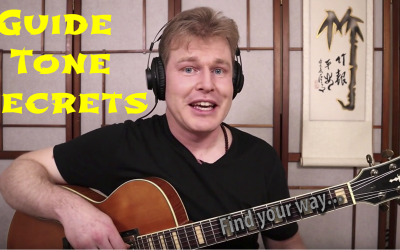 It's been a while, but it's great to be back in front of the video camera. If you're finding it impossible and frustrating to solo over those tricky jazz standards like All The Things You Are (hint: you haven't been the first person to drop those key changes)......
read more