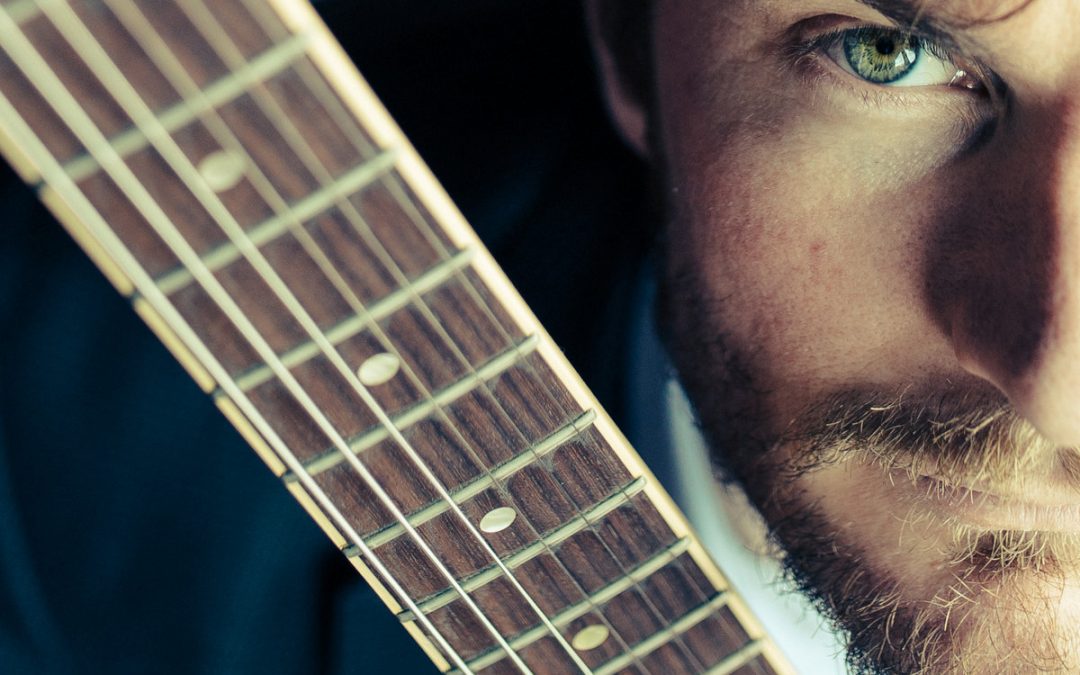 In this fantastic session, Ant shares some tips and inspiration for jazz guitar players of all levels and lets us in on his unique way of playing with his guitar tuned in 4ths!
Ant's been described as "An innovator" and "A gamechanger" by The Guardian. Based in the UK, Ant lives in London where he leads the Ant Law Quintet. 
In 2013 their debut album 'Entanglement' was released to great acclaim, followed by 'Zero Sum World' (with Whirlwind Recordings) in 2015 and 'Life I Know' (withEdition Records) in 2018, receiving 5 star reviews and airplay across the UK, Europe, and Australia. 
Ant plays in Tim Garland's band with Jason Rebello & Asaf Sirkis, featuring on various albums including 'ONE' which was shortlisted for a Grammy and won the Jazzwise Best Album award. He has worked with other notables Cory Henry, Thomas Gould and is featured from time to time in "Total Guitar", "Guitar Techniques" & "Guitarist" magazines. In the latter he recently made a list of "10 Astounding Virtuosos". Ant's fourth album was just released this year on July 24th the sleeper wakes. 
Show notes: https://www.fretdojo.com/podcast019/
If you want to join my online jazz guitar academy with a complete pathway of step-by-step courses to improve your jazz playing, take a look by going here: https://www.fretdojo.com/signup-offer/
Here's some ways you can develop your jazz guitar playing:
For jazz guitar beginners: Check out my 30-Day Jazz Guitar Challenge: https://www.fretdojo.com/30-day-jazz-guitar-challenge/
Find out more about Ant Law here:
FB live streams on FB artist page: https://www.facebook.com/AntLawGuitar/live
NEW ALBUM: https://orcd.co/sleeperwakes
Other albums, sheet music, backing tracks: https://antlaw.bandcamp.com/
YouTube Channel: https://www.youtube.com/channel/UCAy_Wjp5adEDQMsNVDyX8fQ
Instagram: https://www.instagram.com/antlawguitar/