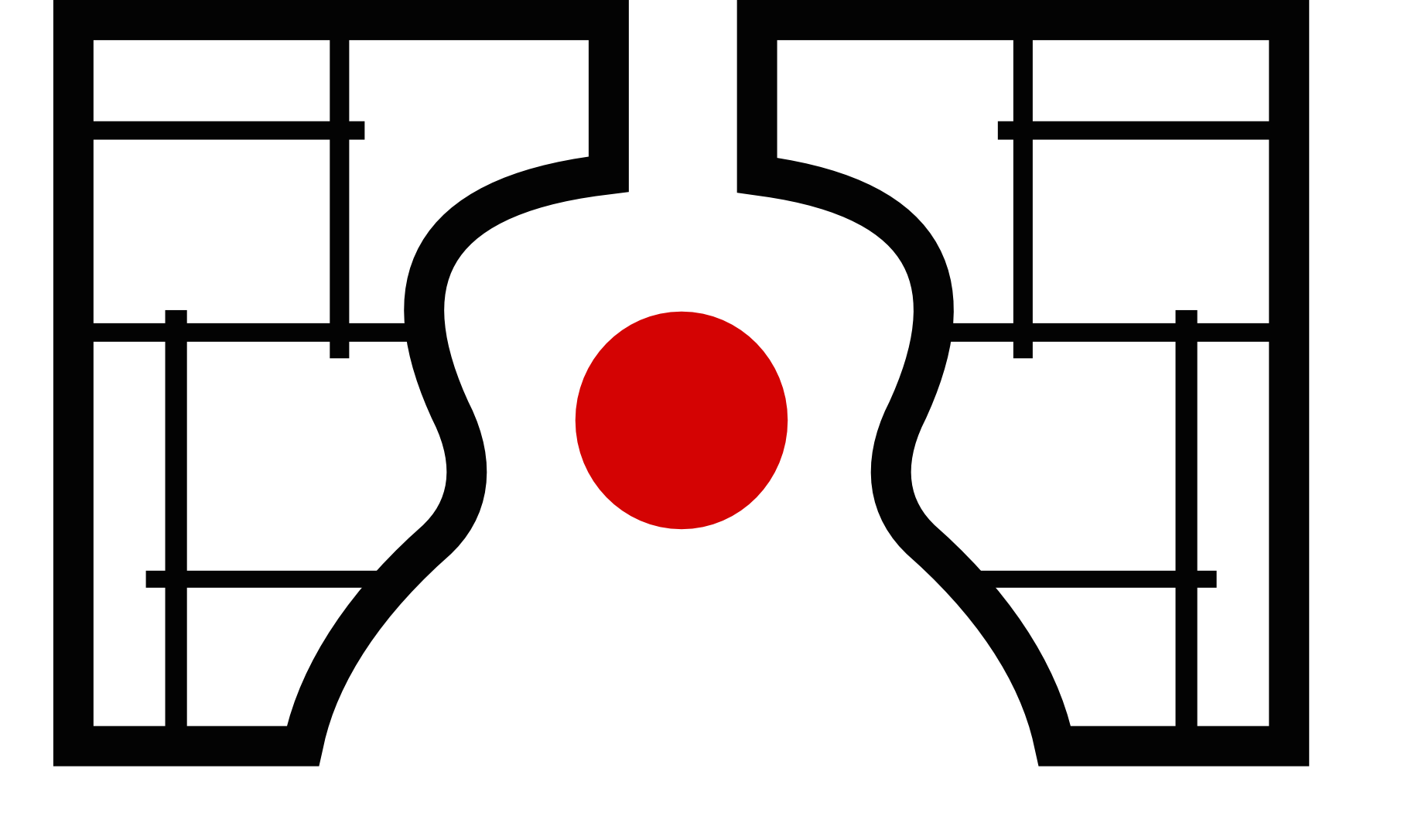 Welcome to Fret Dojo: Jazz Guitar Lessons from the Pros.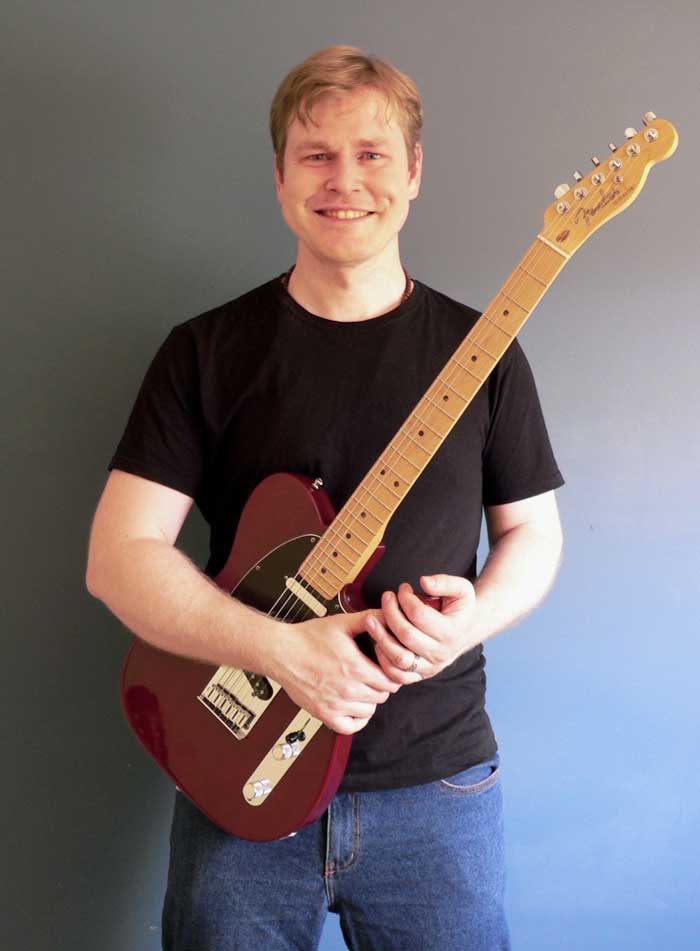 Hi, I'm Greg O'Rourke. Great to have you here!
This site is all about helping you develop your jazz guitar skills, so you can remove what's holding you back in your playing and become the jazz guitarist you want to be.
Read more on what this site's about here, and enjoy browsing the collection of free jazz guitar lessons and articles – the latest posts are below. 
You can now learn with me online, one to one! Click here to find out more.
Latest Lessons and Articles: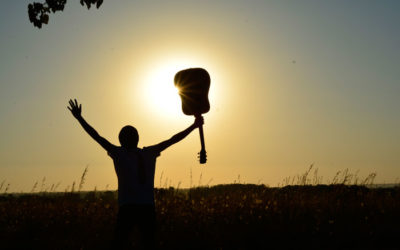 A few months ago, I had a BIG problem. Hands tired. Backaches. Migraines. The works. What was going on? I needed to get some help…. So, I detailed my troubles in an email I sent out to my readers a few months ago: "What I've been worried about: I've been...
read more