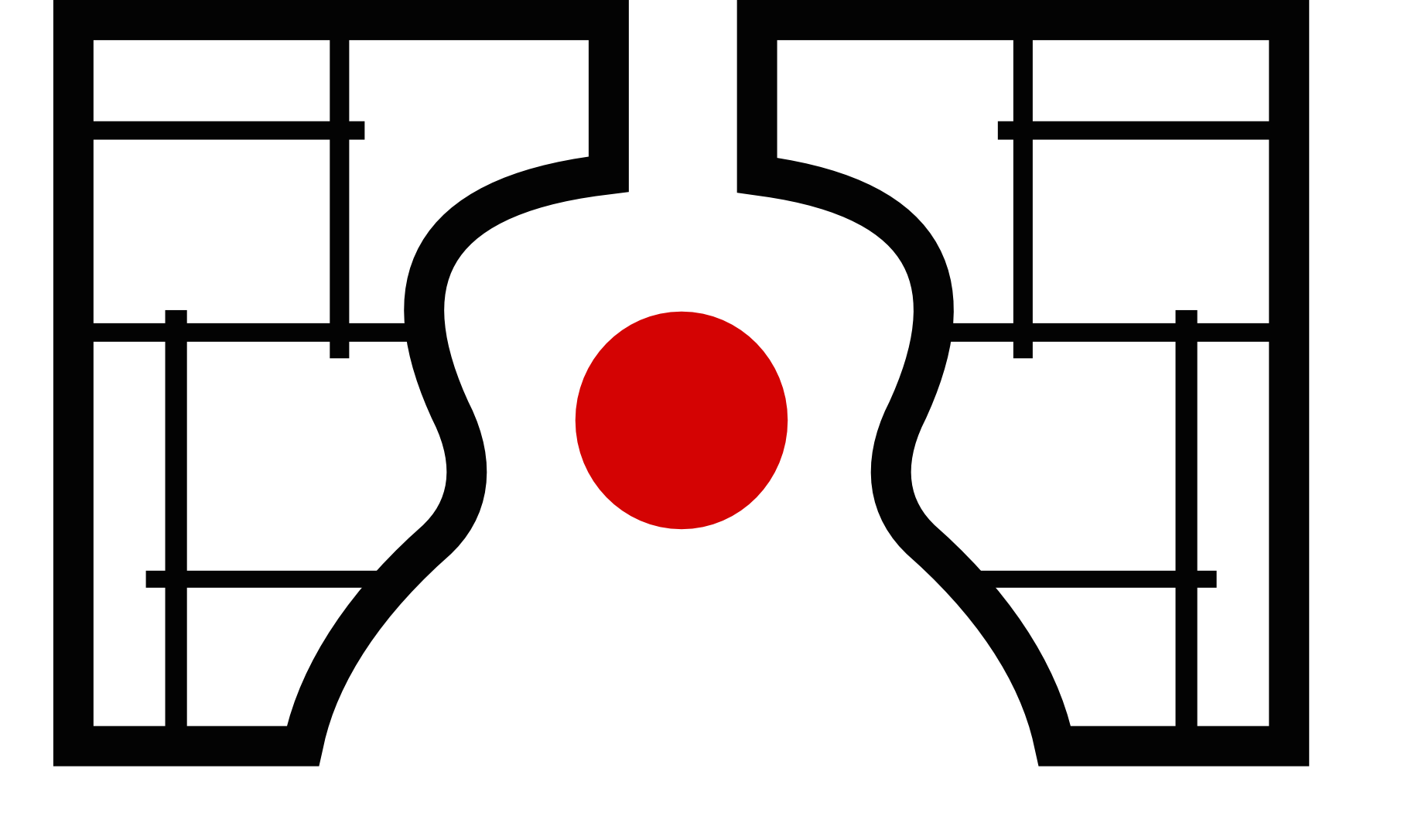 Welcome to Fret Dojo: Jazz Guitar Lessons from the Pros.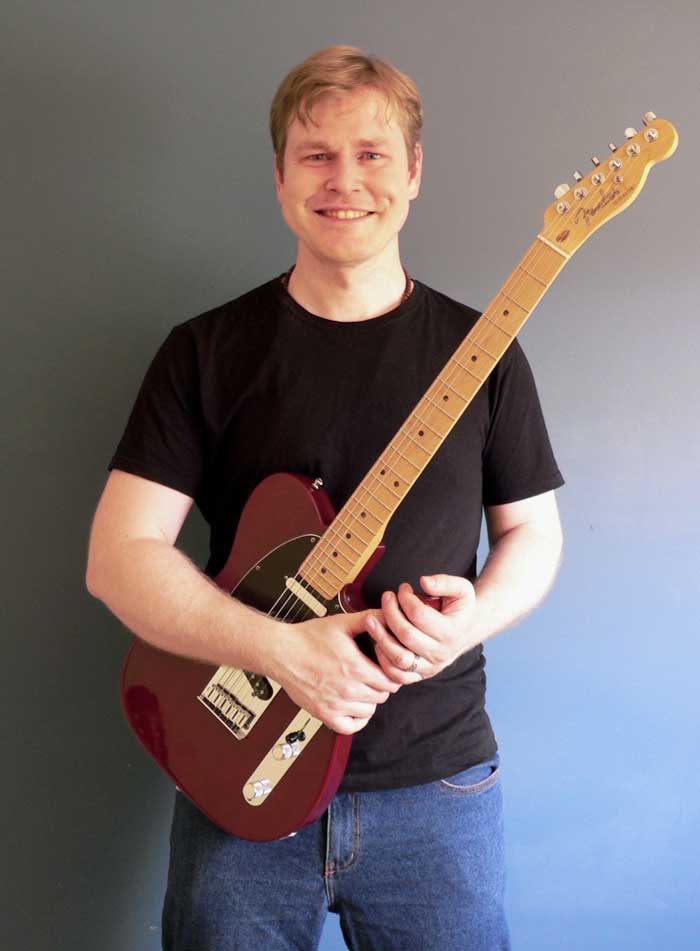 Hi, I'm Greg O'Rourke. Great to have you here!
This site is all about helping you develop your jazz guitar skills, so you can remove what's holding you back in your playing and become the jazz guitarist you want to be.
Read more on what this site's about here, and enjoy browsing the collection of free jazz guitar lessons and articles – the latest posts are below. 
You can now learn with me online, one to one! Click here to find out more.
Latest Lessons and Articles: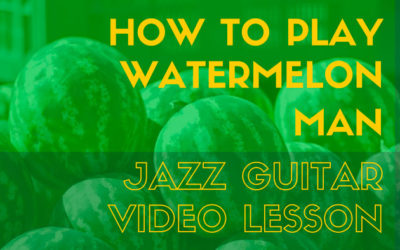 In the video lesson below, you're going to get a step-by-step breakdown of how to play the classic Herbie Hancock jazz standard, Watermelon Man, on guitar. We're going to use this as an opportunity to work out some arpeggio shapes up and down the fretboard, and...
read more