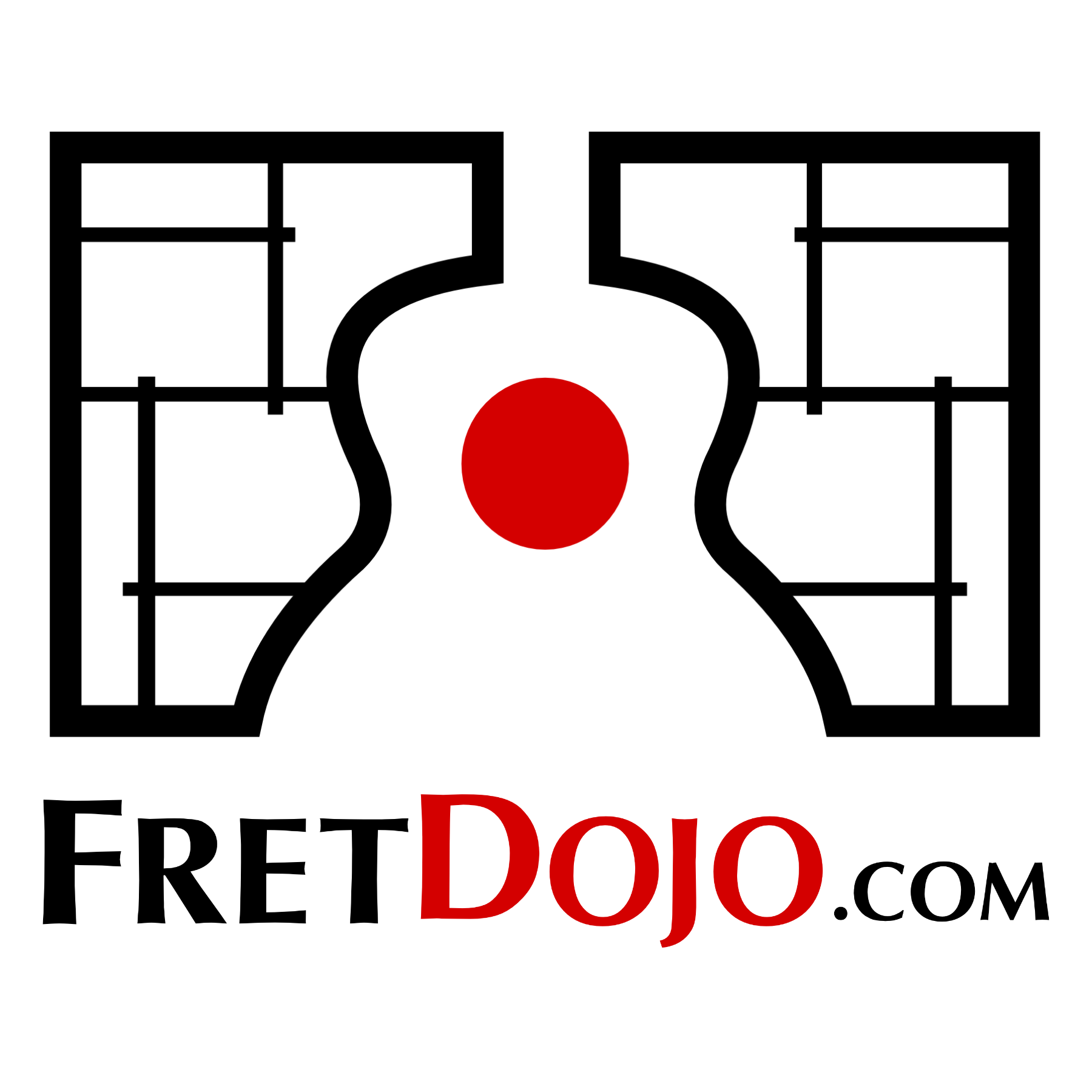 THE BIG SECRETS OF JAZZ GUITAR IMPROVISATION
with Greg O'Rourke, Pro Jazz Guitarist and Founder of FretDojo.com
Video 2 The Big Secrets of Jazz Guitar Improvisation
Welcome to the 3-part course presented by Greg O'Rourke, founder of Fret Dojo.
We recommend you turn off all notifications and distractions while watching the course.
Highlights of Today's Video
How the ancient yogis of India provided the key for unlocking Greg's improvisation skills on guitar
The Four Elements Framework and how it can help build your improvisation skills (or any other skill) step by step
A step-by-step case study of how to effortlessly improvise jazzy phrases over a Major ii – V – I progression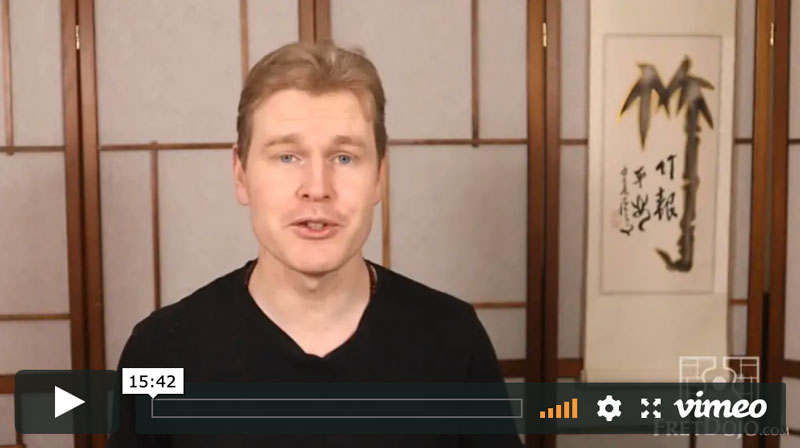 Post a comment to me to let me know what you thought about this video. Email me at [email protected]
Copyright 2019 FretDojo.com. All rights reserved.