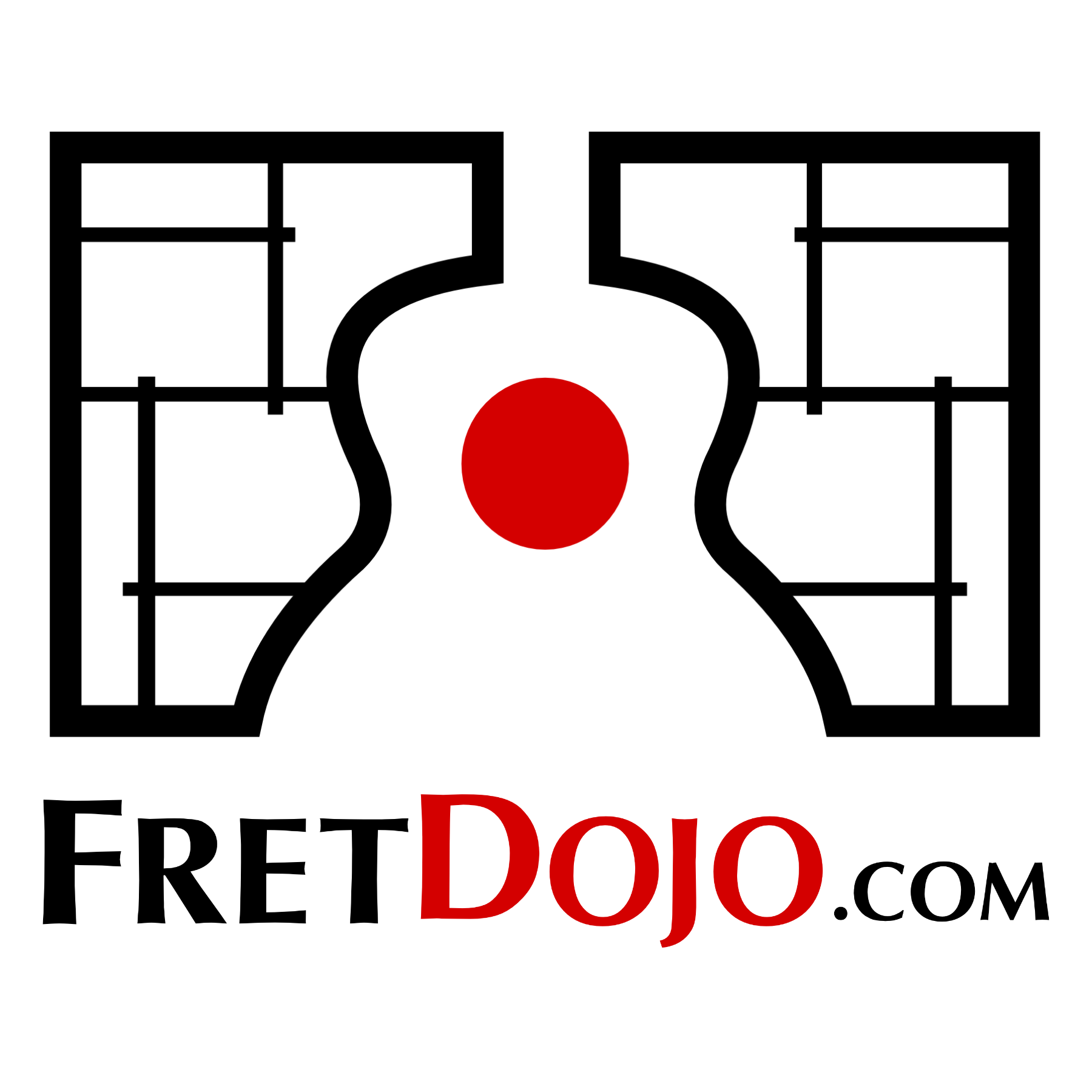 THE BIG SECRETS OF JAZZ GUITAR IMPROVISATION
with Greg O'Rourke, Pro Jazz Guitarist and Founder of FretDojo.com
Video 1 The BIG Secrets of Jazz Guitar Improvisation
Welcome to the 3-part course presented by Greg O'Rourke, founder of Fret Dojo.
We recommend you turn off all notifications and distractions while watching the course.
Highlights of Today's Video
Why learning to improvise is similar to learning a spoken language – and how this way of thinking can quickly get you results
Why learning scales and arpeggios only, without some extra ingredients, will never sound like jazz
How you can encourage your brain to quickly learn the skill of improvisation using jazz phrases and melodies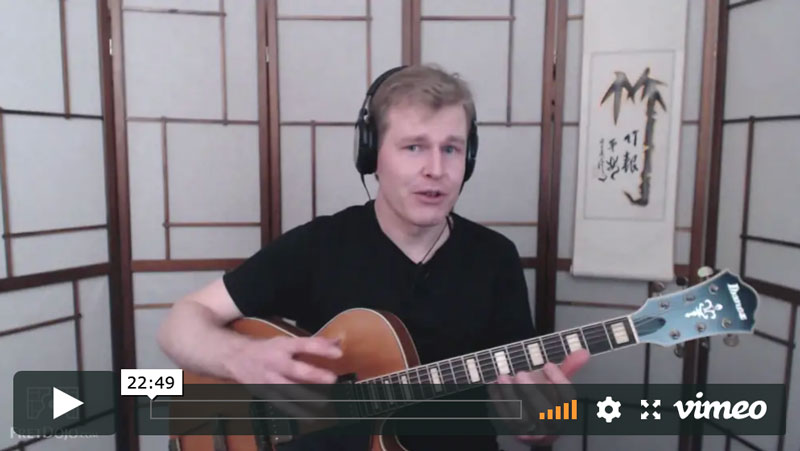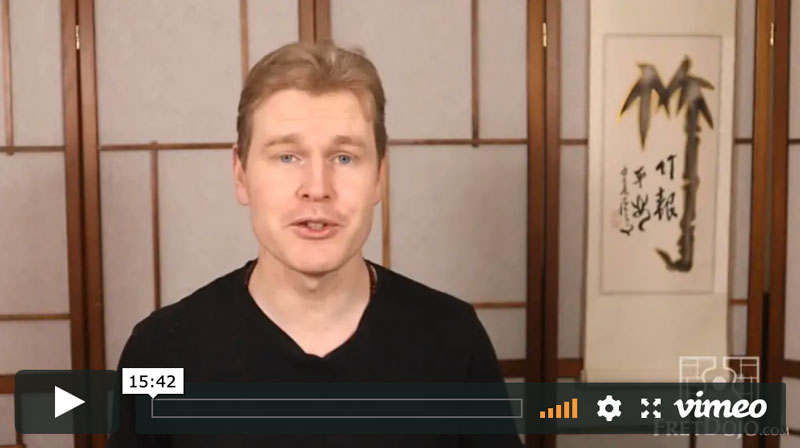 Post a comment to me to let me know what you thought about this video. Email me at [email protected]
Copyright 2019 FretDojo.com. All rights reserved.