You CAN teach an old dog new tricks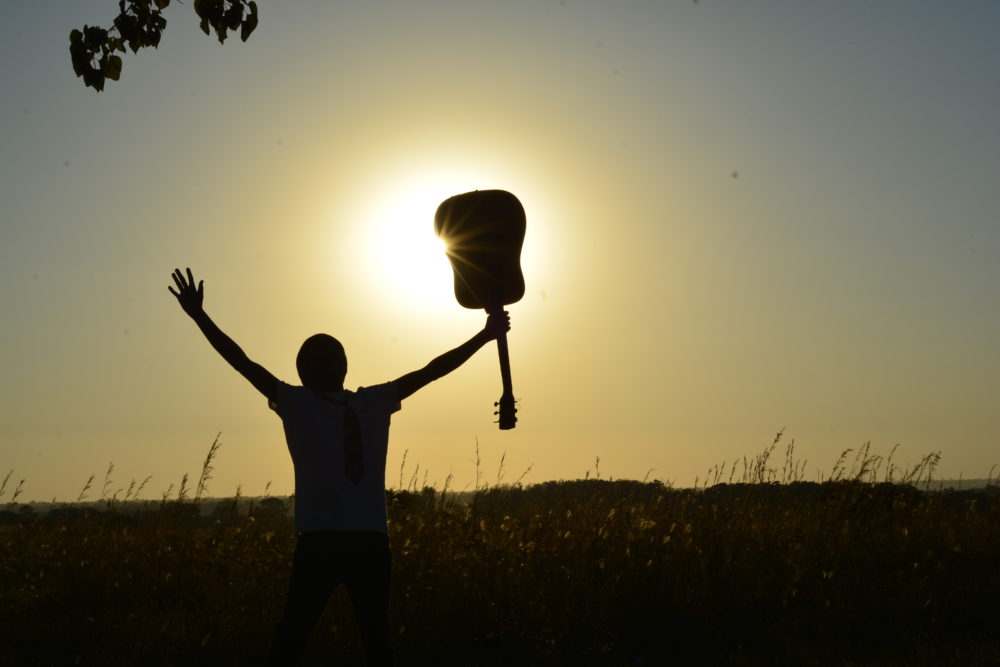 As the old saying goes…
"You can't teach an old dog new tricks".
We all know that, right?
But…
It's 100% untrue. For humans at least.
Check this out:
http://www.bbc.com/future/story/20170828-the-amazing-fertility-of-the-older-mind
This article dispels many of the myths surrounding an older person's ability to learn. One of the examples given is a lady called Priscilla Sitienei from rural Kenya that learned to read and write…at the age of 90!
To quote the article:
"The latest studies from psychology and neuroscience show that these extraordinary achievements need not be the exception. Although you may face some extra difficulties at 30, 50 – or 90 – your brain still has an astonishing ability to learn and master many new skills, whatever your age. And the effort to master a new discipline may be more than repaid in maintaining and enhancing your overall cognitive health."
Here's the thing:
If you believe you can't learn new things, then the mind will happily reinforce that belief for you. Lack of confidence in learning is probably the biggest stumbling block when it comes to older people mastering skills.
And it's a worry if you think like this – learning new things, especially in old age, is very important to maintain your cognitive and overall health.
So dust off that ol' jazz guitar, it's time to get to work.
~ Greg