Why my improvisation course is not revolutionary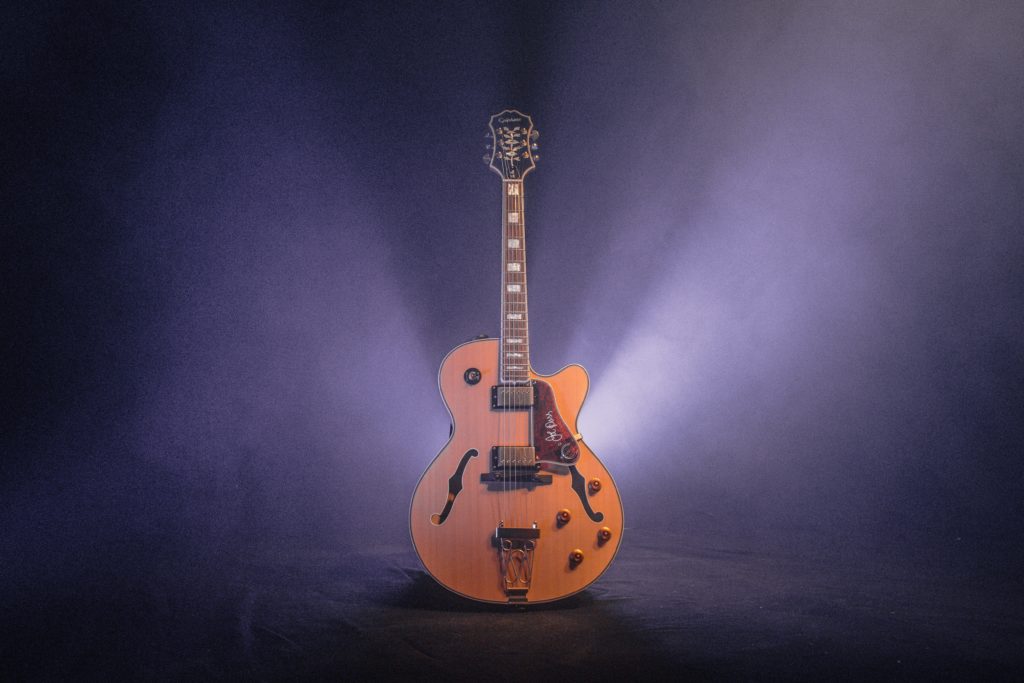 I'll be honest with you:
There's nothing about the methods I teach improvisation that's "revolutionary".
They aren't my own ideas.
They aren't anything that no-one else has come up with.
In fact, everything you'll find in, for example, my upcoming jazz guitar improvisation course, can be found in plenty of books and instructional DVDs.
Here's the thing:
All I've done is taken the best bits, the essentials of everything I've learned and actually found useful, and simply filtered and arranged it into a step-by-step order that makes learning improvisation easy.
And that's why the upcoming course could be considered revolutionary after all.
By the way, the course is opening for enrolments in just a couple of weeks (not long to go!) – to be the first to get notified when I'm opening the doors, enter your details on this page so you don't miss out:
Greg O'Rourke,
Founder, Fret Dojo
World Leader in Online Jazz Guitar Education.