The Rob Luft &
Elina Duni Duo
'Songs of Love & Exile'

An


Online Concert




Event
By FretDojo.com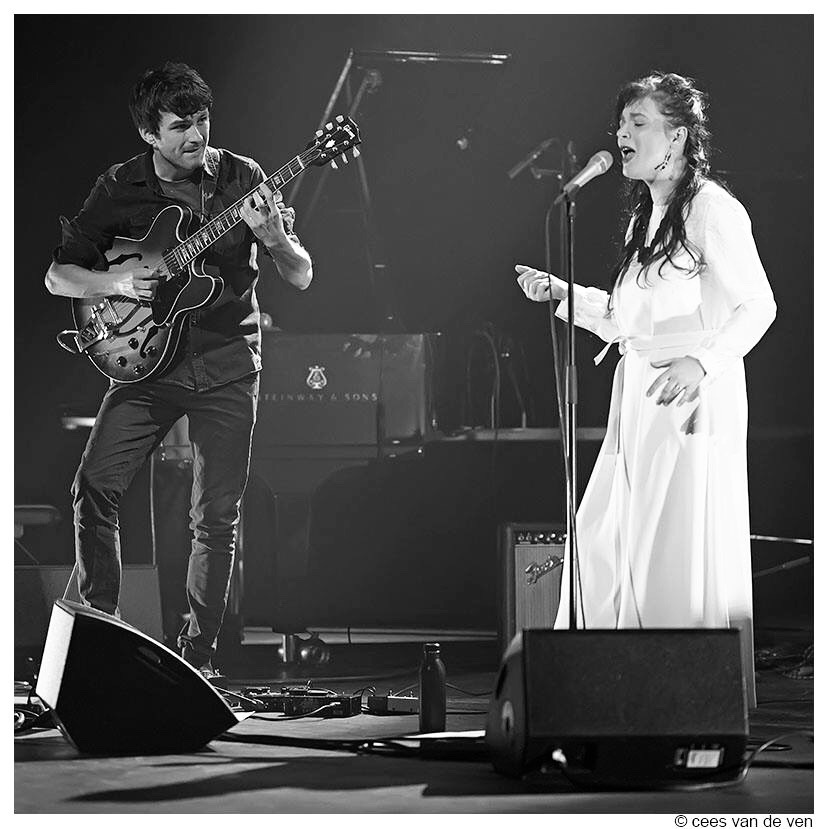 Elina Duni is a Swiss-Albanian singer. Having been signed to ECM Records since 2012, her hallmark combination of traditional Albanian folk songs and jazz has lead to worldwide critical acclaim.
For this new project, she is joined by jazz guitarist Rob Luft, acclaimed as one of the rising stars of London's flourishing contemporary jazz scene. Luft's playing incorporates echoes of West African high-life, English folk and indie rock, and his joyously original sound finds an ideal counterpart in Elina Duni's vocals. Together, they steer us on a journey through timeless folk songs which still resonate so truly today. 
Rob Luft nominated "British Jazz Musician of the year"

"Elina Duni's voice is remarkable, for while it is crystal clear in its multilingual enunciation it is also intimate and expressive in tone."
Rob Luft nominated for 'Breakthrough Act' 2018 and 'Instrumentalist of the Year'
Preview Rob & Elina playing "The Wayfaring Stranger" and their original arrangement of

"Couleur Café"
*Bonus* FREE Copy of Rob Luft's Debut Album!
Special Bonus: Get a complimentary digital download of Rob's debut album Riser with every ticket purchase!
Riser is the debut album from London-born award-winning guitarist Rob Luft. A musician of incredible talent, depth and maturity, Rob Luft is set to become a name to remember. The UK's Jazzwise Magazine has highlighted his "obvious star quality" and Riser is an album that stands up to scrutiny as one of the finest debut records in many years in the burgeoning creative current UK Jazz scene.
"Guitar virtuoso makes enticingly vivacious debut" THE GUARDIAN (UK)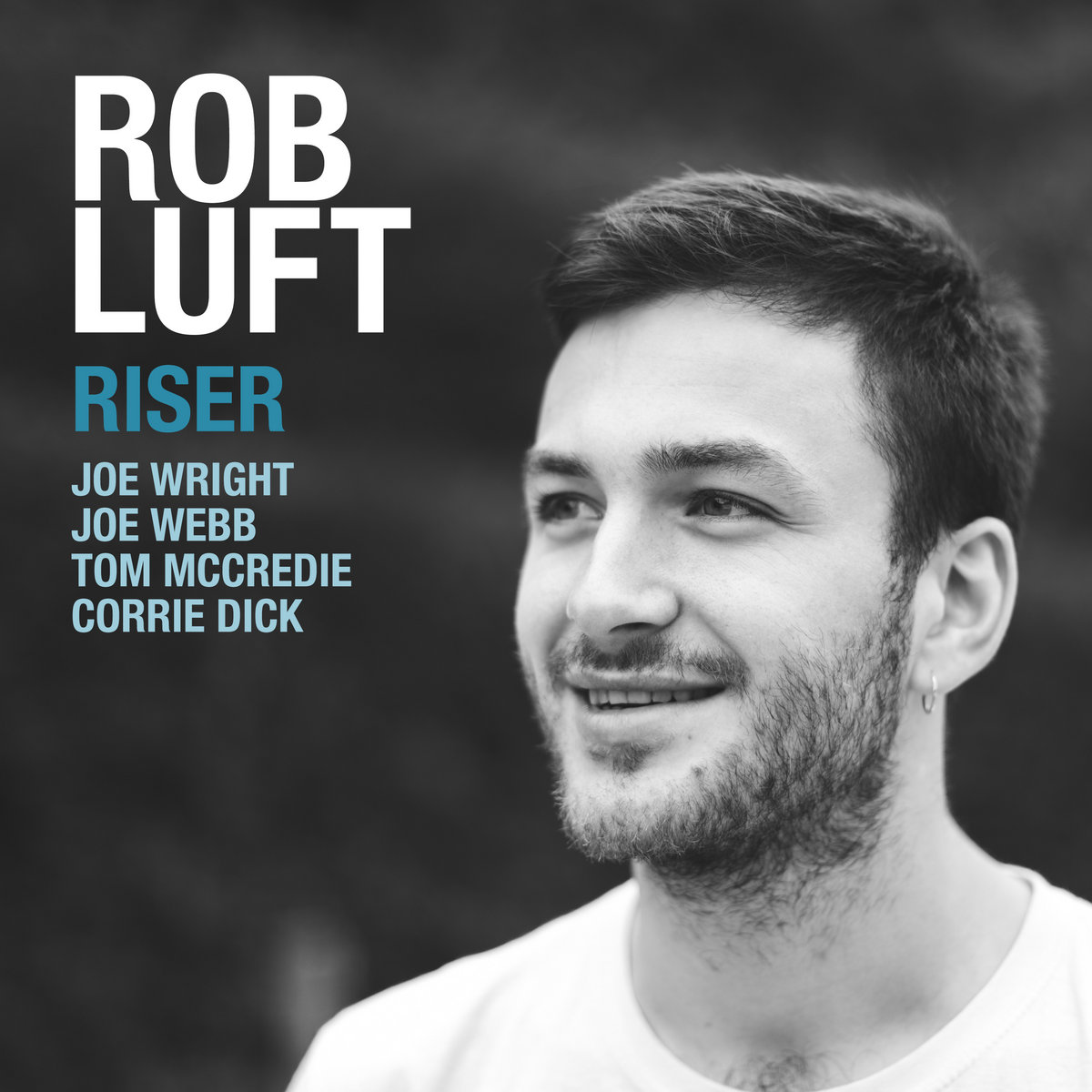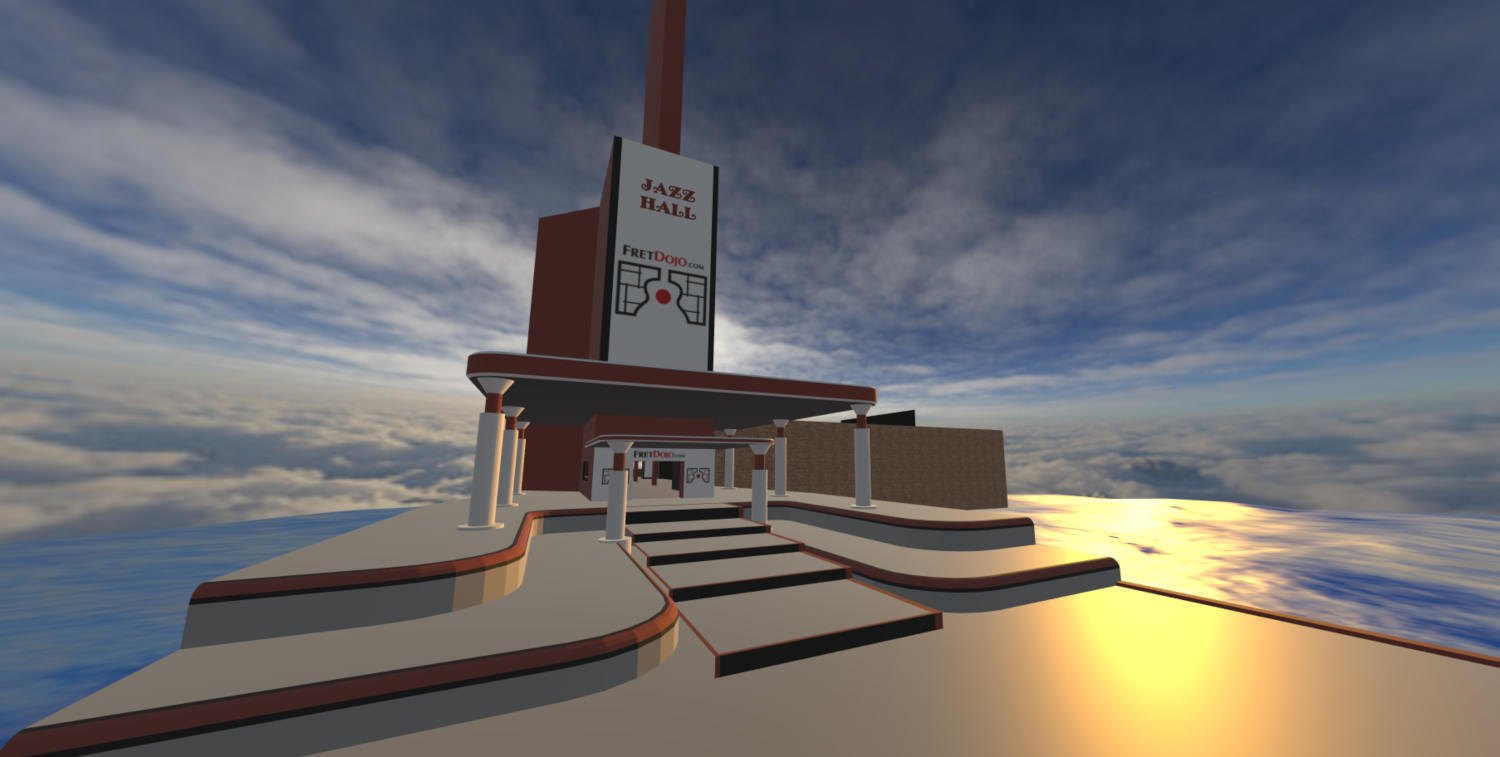 Try Out FretDojo's 3D Virtual Jazz Hall!
Experience the feeling of attending a live concert – from the comfort and safety of your own home! Interact with your fellow concertgoers in a realistic 3D environment, and get to socialize with Rob and Elina after the show.
(Standard video view mode also available, compatible with all devices)


Any questions, click the green Help icon at the bottom corner of your screen to submit your enquiry.