The power of the technique triangle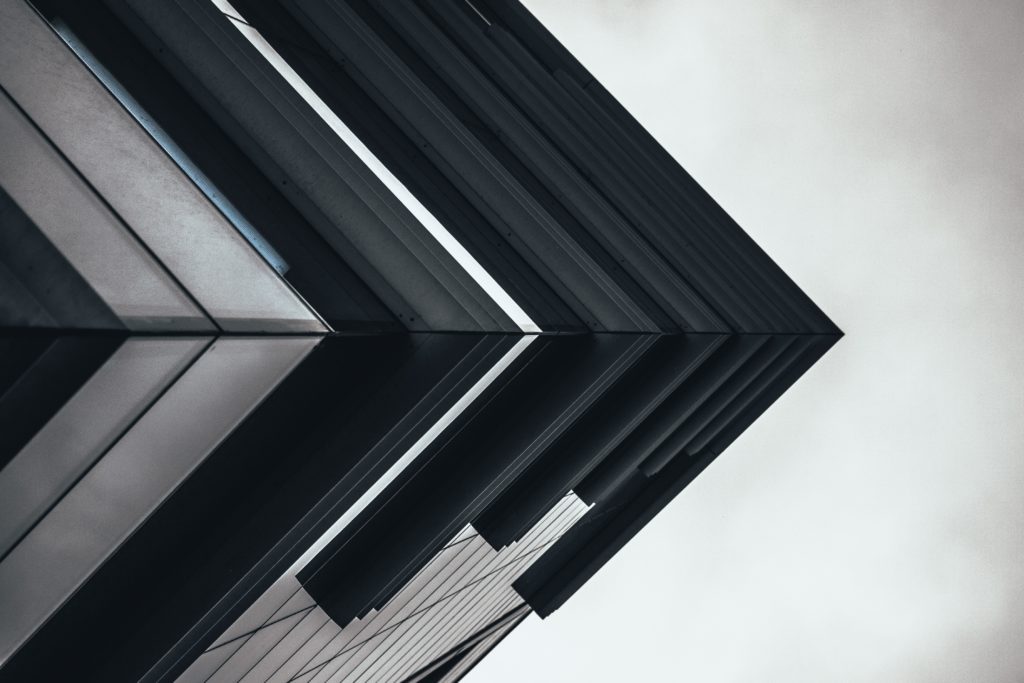 Have you ever thought about what ingredients are for a rock solid technique on guitar?
Here's the answer, in a nutshell:
The "Technique Triangle".
This is a three-point framework for understanding what you need to do in order to take your technique to the next level.
Let me show you what it is:
Point #1: Coordination. A defining feature of technique is well-coordinated hands and fingers. You need to ensure any technical work out you do includes this as a core component.
Point #2: Effortlessness. One of the pillars of technique is that your hands must be relaxed, and free of tension. This helps you avoid injury, and can lead to better coordination – and speed. Speaking of which…
Point #3: Speed. Even if you're not interested in playing like Pat Martino, having a speed "headroom" will make regular tempos far more easier and better controlled. Increasing your speed is one of the keys to improving every aspect of your technique.
Ensure that any technical program that you undertake serves these three goals in equal measure.
Greg O'Rourke,
Founder, Fret Dojo
World Leader in Online Jazz Guitar Education