The power of the technique triangle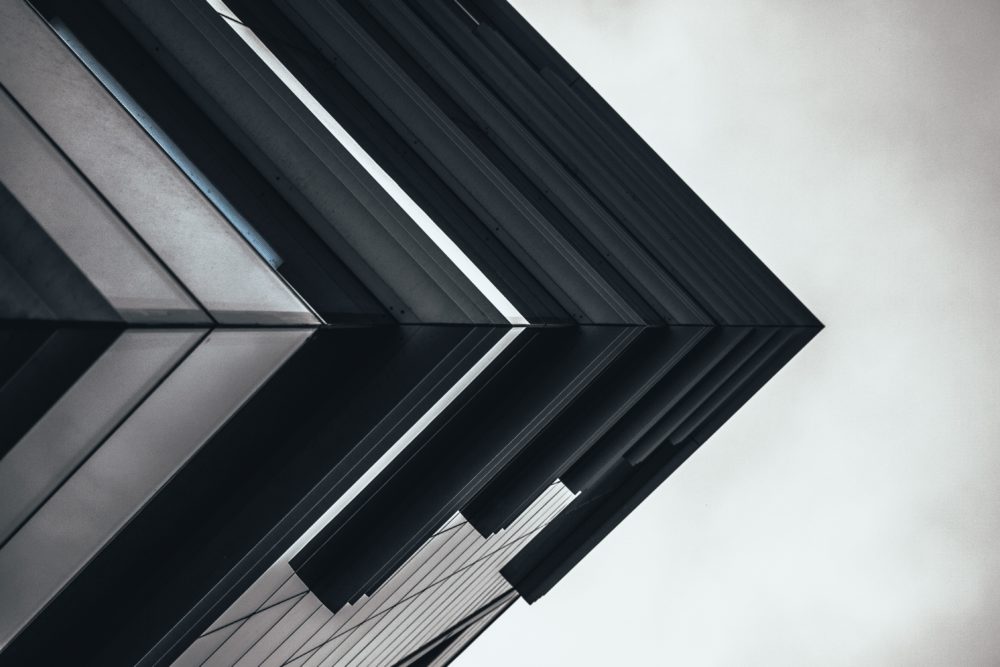 Have you ever thought about what ingredients are for a rock solid technique on guitar?
Here's the answer, in a nutshell:
The "Technique Triangle".
This is a three-point framework for understanding what you need to do in order to take your technique to the next level.
Let me show you what it is:
Point #1: Coordination. A defining feature of technique is well-coordinated hands and fingers. You need to ensure any technical work out you do includes this as a core component.
Point #2: Effortlessness. One of the pillars of technique is that your hands must be relaxed, and free of tension. This helps you avoid injury, and can lead to better coordination – and speed. Speaking of which…
Point #3: Speed. Even if you're not interested in playing like Pat Martino, having a speed "headroom" will make regular tempos far more easier and better controlled. Increasing your speed is one of the keys to improving every aspect of your technique.
Ensure that any technical program that you undertake serves these three goals in equal measure.
Now the exciting bit:
If you're keen to have a structured, step-by-step approach to learning jazz guitar, it might be worth checking out my online learning system, the FretDojo Jazz Guitar Academy.
Here's what you get when you join up:
Detailed step-by-step video lessons on new classic jazz tunes and essential jazz guitar skills added to the club website each month. Includes listening recommendations, demonstrations of the melody, analysis of the harmony, and detailed explanations on how to solo over the tune.
Key improvisation concepts and techniques for soloing, and classic licks and example solos that relate to each tune, so you can continue to expand your jazz vocabulary and have more options when it comes to soloing.
Detailed comping ideas to suit the style of each jazz standard covered
Lessons on how to make chord melody and solo jazz guitar versions of tunes featured - play a complete jazz standard completely on your own like Joe Pass!
Members only forum - A worldwide community of jazz guitarists from all around the globe.
Regular workshops, masterclasses, and Q & A Sessions - get direct answers from me on anything holding you back in the practice room. Replays of all sessions are available to access for all members even if you can't make it live.
Massive searchable database of jazz licks and soloing concepts - the ultimate idea "grab bag" for your solos.
Optional monthly challenges where members participate to get feedback on their playing, reach new milestones and be eligible for cool prizes.
The best part:
You can access this all of this and more for just $1 by signing up to a 14 day trial. Go here for more info: https://www.fretdojo.com/signup-offer
Greg O'Rourke,
Founder, Fret Dojo
World Leader in Online Jazz Guitar Education