The Internet – a Double Edged Sword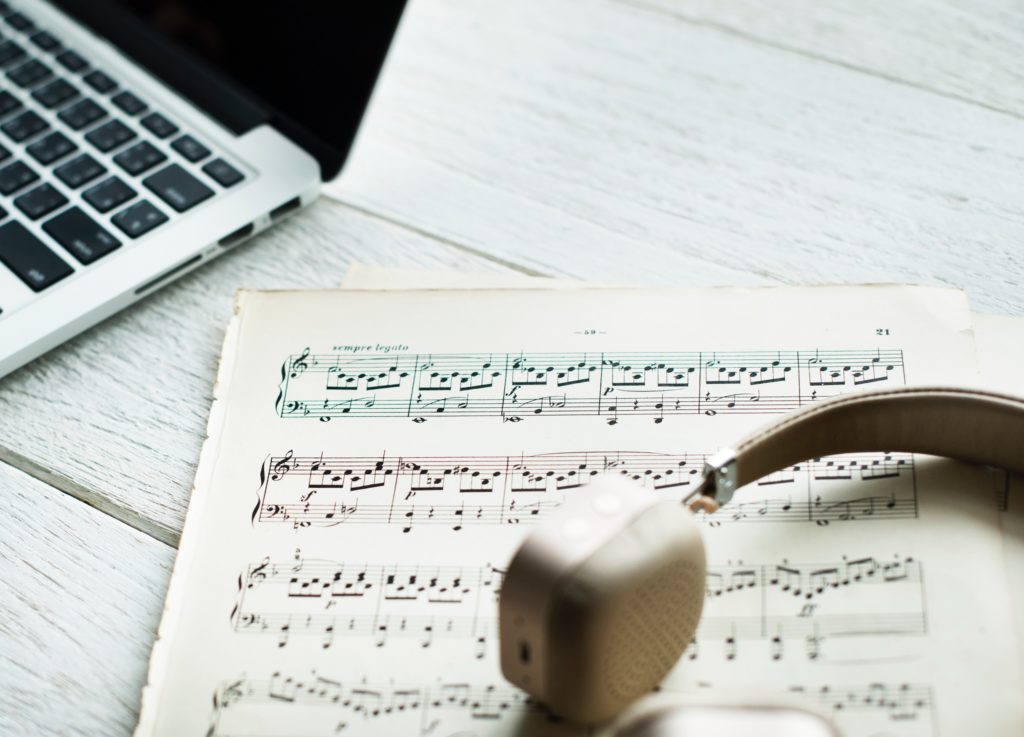 There's loads (loads!) of information on jazz guitar on the internet. You could download something new every day for the rest of your life, and there would still be enough to sift through 10 times over.
But:
Information alone is not enough to help you progress.

Information which fails to 'join the dots' and help you see the full picture of learning to play jazz guitar and improvise like a pro – is more hindrance than help.
Information without a chance to discuss with other like-minded people, or to be able to ask questions to make sure you're on the right track, is a slow, confusing route to mastery – if in fact it ever leads you there at all.
Random free lessons may not cost much in dollars, but it costs you way more in the precious resource that you can never replenish – your time.
It's time to stop wandering the abyss of disconnected, conflicting advice on jazz guitar.
Greg O'Rourke,
Founder, Fret Dojo
World Leader in Online Jazz Guitar Education