Stop press: acclaimed jazz guitar improvisation course opening soon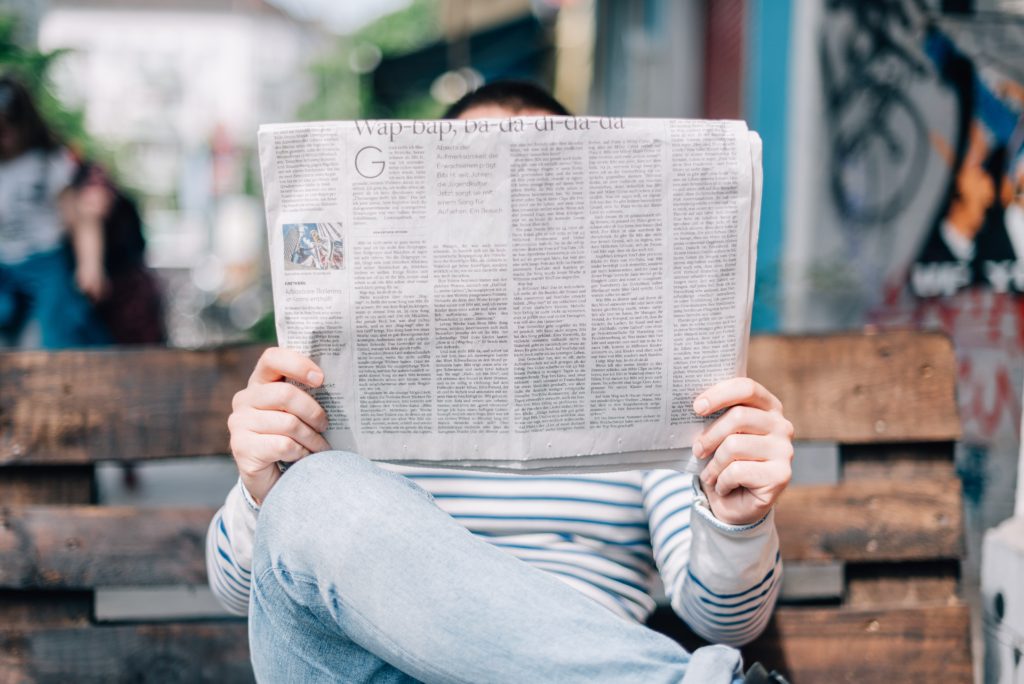 A quick note that in a few weeks, I'll be opening up enrolments to my highly acclaimed online course, "Fundamentals of Jazz Guitar Improvisation".
A lot of you have been asking when I was going to run this course again, so thought I should give you guys the first heads up before it goes public.
This course is a revolutionary step-by-step program in which you'll learn how to improvise confidently and musically over five classic jazz standards – which feature the most common chord progressions of the jazz language.
This means you'll be able to solo over hundreds of jazz standards just by learning these five tunes – very cool indeed.
You'll acquire authentic sounding jazz vocabulary and be able to navigate with it across the fretboard in a way more confident than ever before.
You'll be fluent and more intentional in your soloing, and finally be able to keep up with the chord changes as you improvise.
You won't sound like you're just playing scales and arpeggios anymore – instead, you'll be busting out hip sounding melodies spontaneously.
The result?
You won't need to think so much when you improvise. Soloing will become an effortless, natural process – which is how it should be.
You'll be comfortable taking a solo when someone asks you to.
You'll be able to solo melodically – rather than just 'scientifically' applying a bunch of scales and arpeggios.
And – You'll finally have that the confidence you need to truly call yourself a "jazz guitarist."
To ensure that you don't miss out on a place when I release the course (not long to go!), enter your details on this page:
https://www.fretdojo.com/waiting-list-fundamentals/
I'll be in touch with more information soon about the course and when it will be launched. Exciting stuff!
Greg O'Rourke,
Founder, Fret Dojo
World Leader in Online Jazz Guitar Education