Stop press: a brand new course is coming out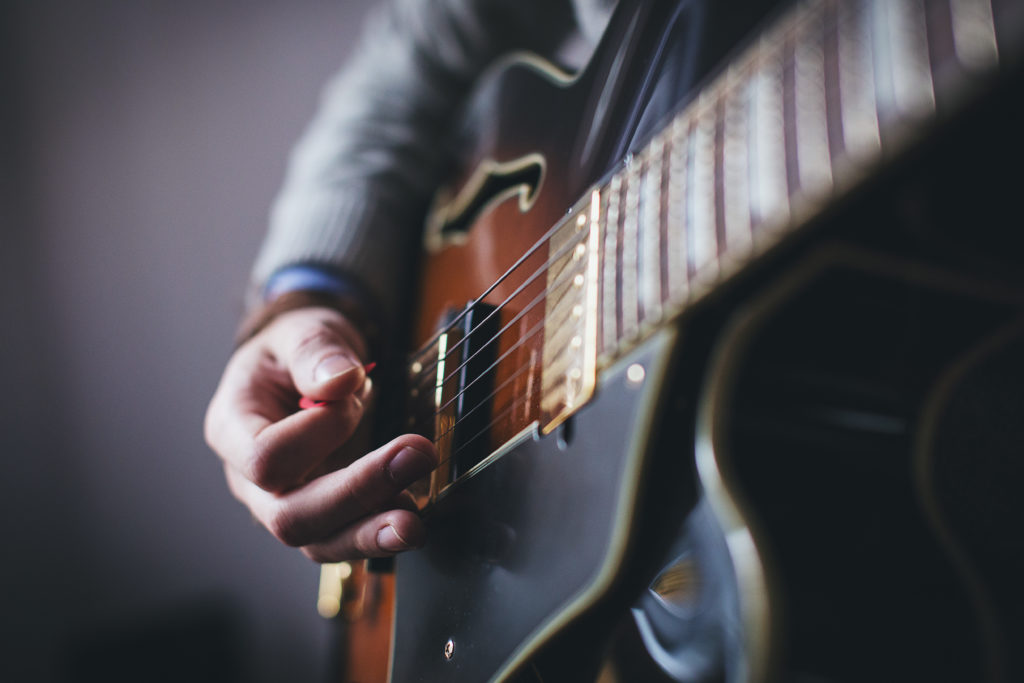 There's a brand new online course coming out soon on FretDojo – and it's something that a lot of people have been asking me about over the past couple of years…
I'm so excited about this one.
It's called "Fast Lane: The Total Technique Roadmap for Jazz Guitar", and it's a revolutionary new step-by-step program in which you'll learn the technique secrets of playing fast, playing effortlessly, and developing rock-solid coordination specifically for jazz guitar.
The course is nearly ready to be launched…
To be the first to get notified when the dates are finalized so you can secure your place n the course, go here and make sure you enter your details in the box on this page so you don't miss out:
https://www.fretdojo.com/notification-list-total-technique-masterclass/
I'm particularly pumped about this course as I'm thrilled to have on board the incredible Stuart King, who will be partnering up with me to teach the lessons in this new program. Stuart is one of the most highly regarded jazz guitarists in Australia and was recently a featured artist on ABC Jazz.
What you'll be able to do as a result of this course:
* Quickly develop your picking speed – nail those double-time licks and difficult phrases with ease
* Change chords fluidly and navigate the length of the fretboard without missing a note – all while keeping up with the rest of the band
* Get the security and fluidity you need for those dastardly fast tempo tunes that are the "bread and butter" of jam sessions
* Develop effortless coordination and finger independence in the fretting hand with ease
* Get a complete toolkit of all the techniques you need to play chord melody and solo jazz guitar
* Pick, fingerstyle and hybrid approaches are covered in detail in this new course – learn them all or just focus on what suits your playing the most
* Extend your coordination and agility in both hands with a concise set of exercises that will get you rapid results – even with just 10 minutes practice a day
To ensure that you don't miss out on a place when I release the course (not long to go!), enter your details on this page:
https://www.fretdojo.com/notification-list-total-technique-masterclass/
I'll be in touch with more information soon about the course and when it will be launched. Exciting stuff!
Talk soon,
Greg
==
Greg O'Rourke,
Founder, Fret Dojo
World Leader in Online Jazz Guitar Education