Paul's musical direction is "changed forever" (video)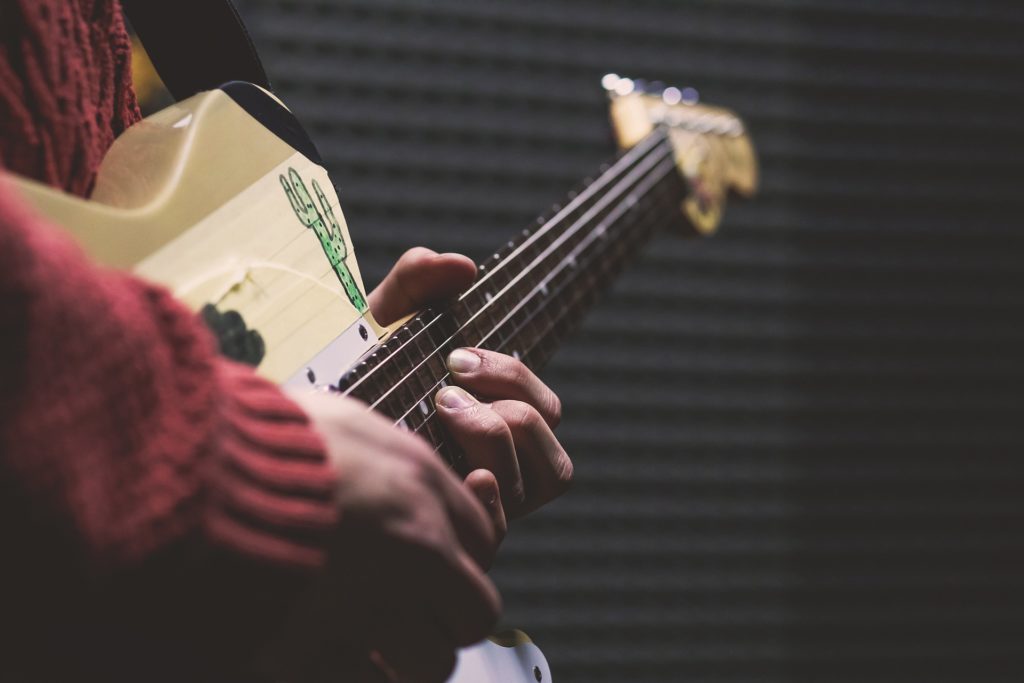 Today I thought I could share with you a nice video that FretDojo Academy student Paul Flynn recorded, with a bit of feedback on his experience with my Fundamentals of Jazz Guitar Improvisation course (that re-opened this week).
Here's the link to the video to find out what he has to say about the course. Could be worth a look if you're considering booking a place:
Thanks for this Paul! Also – a reminder that enrollments to the course close this Sunday 29th of April.
To nab your spot in the course before the doors close, go here now:
https://www.fretdojo.com/improvisation-fundamentals/
Greg O'Rourke,
Founder, Fret Dojo
World Leader in Online Jazz Guitar Education