My new jazz blues lesson series LIVE and ready to access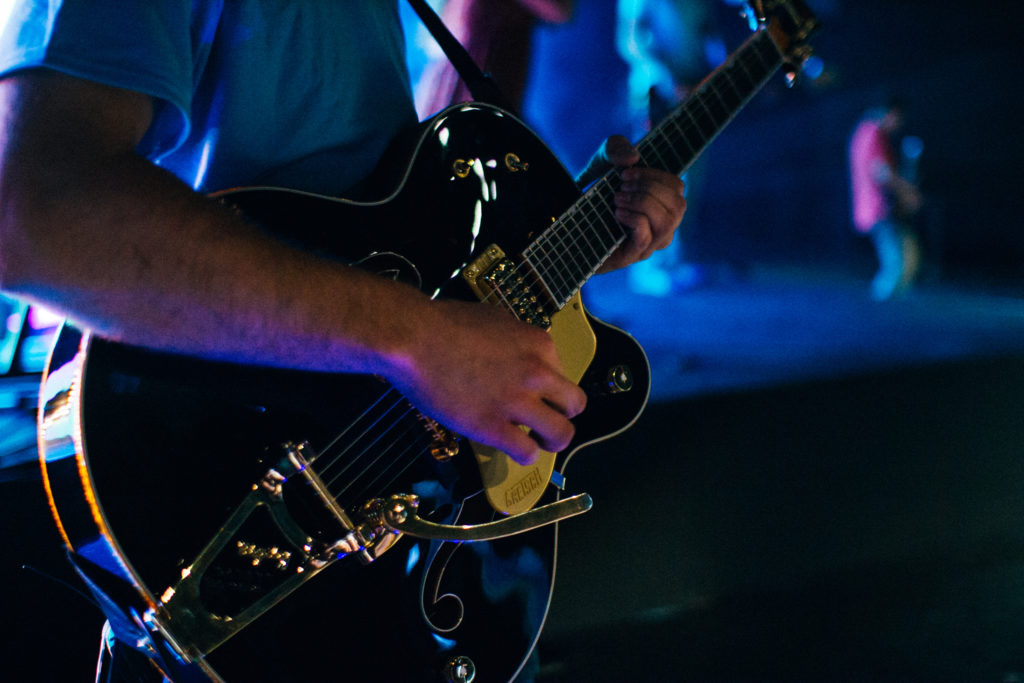 Playing a blues like a jazz player isn't as easy as you might think.
It's very different from playing a standard 12 bar blues like a blues or rock player.
The good news:
My brand new video lesson series on mastering the jazz blues form is now live on FretDojo. These brand new lessons are going to show you the fast path to mastering this jazz song form (which is the one most commonly played at jazz gigs and jam sessions).
Here's what you're going to learn in the new lessons:
– What Charlie Parker knew about playing the blues that every pro player since has emulated
– The three key points in the jazz blues progression and how to solo over them so you're playing a blues like a jazz player, rather than a rock player
– Why studying Grant Green's single-note soloing style is the little-known secret for rapidly learning bebop vocabulary on guitar.
– The shortcuts for creating cool chord solos without needing to "know the whole dictionary" of jazz guitar chords.
I'll also be holding a special live workshop this week as part of the new lesson series, giving you a detailed explanation of how to easily understand the harmony in a jazz blues progression – to make soloing a piece of cake.
To access all this and more, you need to be a current member of the FretDojo Jazz Guitar Club if you're not already.
Join up to the Club here and get access now (plus a free Jazz Guitar Vocabulary handbook thrown in for good measure):
Greg O'Rourke,
Founder, Fret Dojo
World Leader in Online Jazz Guitar Education