Jazz improvisation dilemma solved by Ancient Indian yogis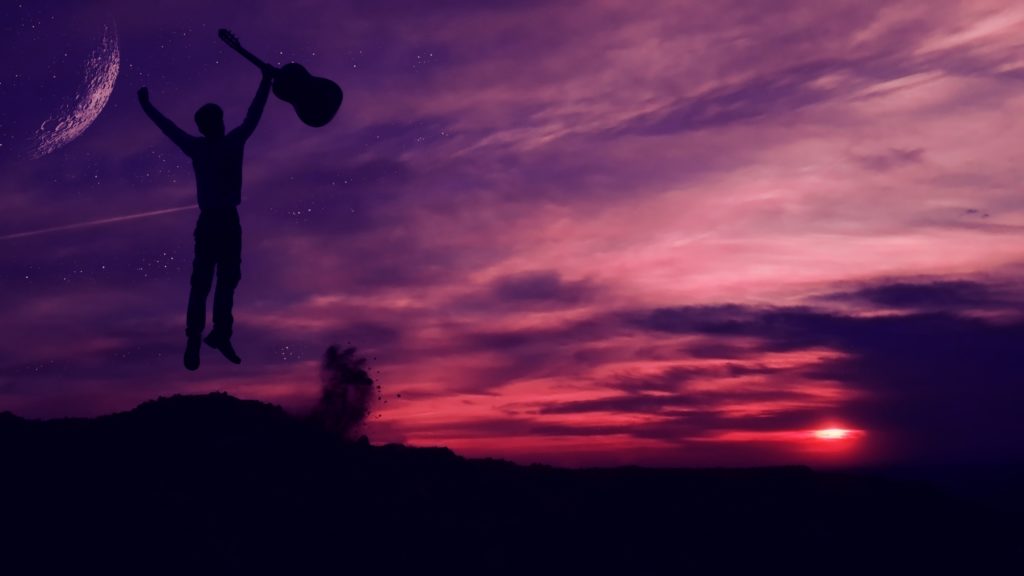 Firstly, huge thanks to everyone's positive feedback, questions and comments about Video #1 in my 3-part video series on the secrets of jazz guitar improvisation – I'm so glad you found it helpful!
(If you haven't watched Video #1 yet, go check it out here.)
That video was a general overview of the easy approach to improvisation on guitar…
But now it's time to get into the nitty-gritty of what to actually do in the practice room to build your improvisation skills.
This is where Video #2 comes in. Watch it right now here:
http://www.fretdojo.com/improvisation-workshop-part-2/
If you're fed up being frustrated with not being able to improvise easily on guitar, and want a proven method for developing your soloing skills over any chord progression in only 4 steps, you need to watch this video.
I've distilled all of my experience in music and jazz guitar into this video, so you can have the shortcuts to learning improvisation that I didn't have.
We even take a brief excursion to ancient India to find the answers. No kidding.
Watch Video #2 by clicking here.
Let me know what you think about this video – keep those questions coming!
Greg O'Rourke,
Founder, Fret Dojo
World Leader in Online Jazz Guitar Education
P.S. – Not long to go – the "Fundamentals of Jazz Guitar Improvisation" course is opening for enrolments in just a few days time. To be the first to get notified of when the course is opening it's doors so you can nab a spot, enter your details on this page: