Jazz guitar policeman reveals his shameful ignorance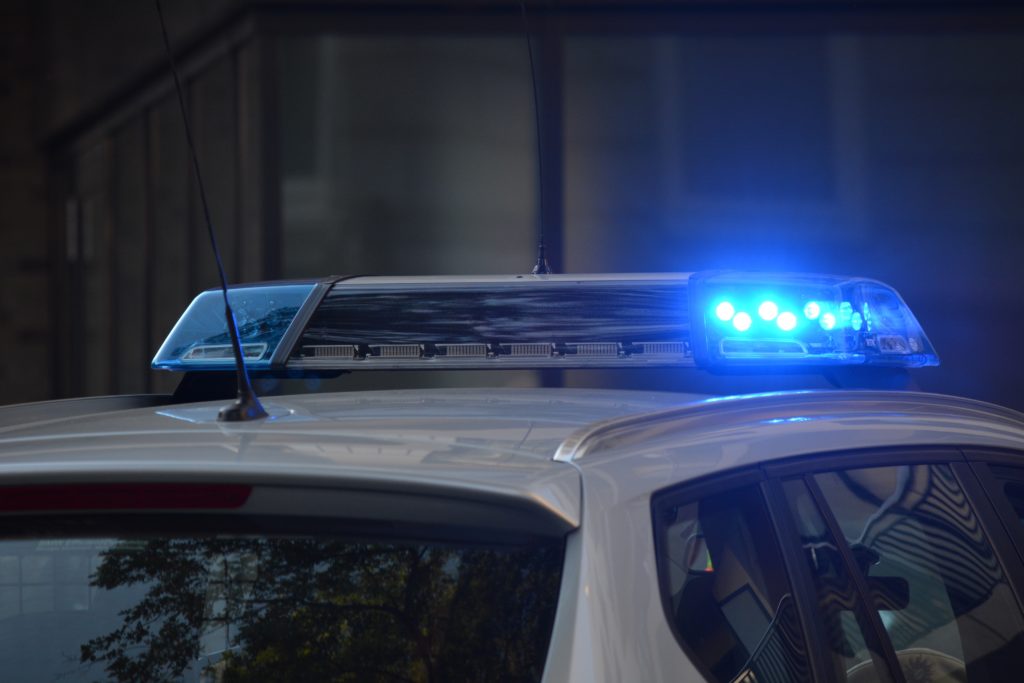 Here's a Jazz Police tale for you.
Recently I was booked to do a duo guitar gig but my usual partner-in-crime wasn't available.
So I asked around and got a replacement player.
At the gig, we kicked things off with a tune that I know pretty well, On Green Dolphin Street.
As we were playing I noticed he was watching disapprovingly how I was using my fingerstyle technique to play the chord melody and chord solo.
Once we finished the tune, he lent over to me and said:
"Interesting that you're using your fingers to play Jazz. Don't worry, once you get more advanced you'll graduate to pick eventually."
What an odd thing to say.
The ironic thing about this: Joe Pass actually "graduated" in reverse – he started with a plectrum, then went to fingerstyle when he got more interested in chord melody and solo guitar.
Or what about Wes Montgomery – he just used his thumb, and he got by pretty well (to say the least)…
But I do find this attitude crops up here and there with the Jazz Police – assuming one technique is "better" than the other.
Here's my two cents:
Whatever suits your playing style, and your interest, you should focus on that.
There are great advantages to using a pick, using fingerstyle, a combination of the two – whatever works.
It doesn't matter really – in the end as long as you're making great music, use whatever technique that helps you to make that happen.
By the way:
My new online video course: "Fast Lane: The Total Technique Roadmap for Jazz Guitar" includes specific lessons tailored to each of the main picking-hand techniques.
Whether you want to refine your playing with a plectrum, or get solid fingerstyle technique under your belt, or a combination of the two (known as "hybrid" picking), this course has you completely covered.
To take care of all the plectrum/hybrid side of things, I've teamed up with my good friend and virtuosic jazz guitarist Stuart King – as he is an expert in those areas. Our collaboration has resulted in a complete how-to-guide for the picking hand. (The course includes everything fretting hand related too, of course).
Anyway, check out the brand new online course here:
https://www.fretdojo.com/fast-lane/
Greg O'Rourke,
Founder, Fret Dojo
World Leader in Online Jazz Guitar Education