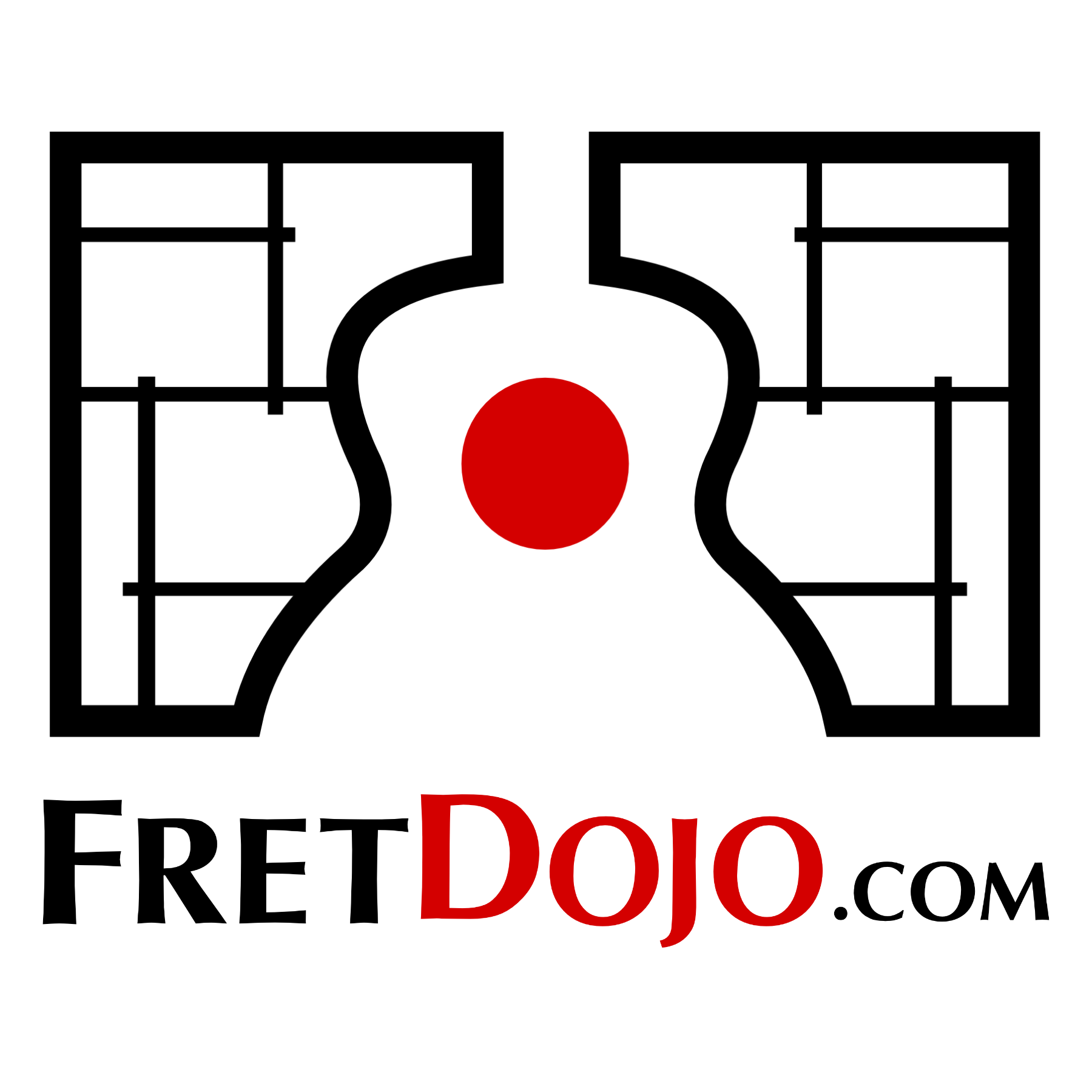 THE BIG SECRETS OF JAZZ GUITAR IMPROVISATION
with Greg O'Rourke, Pro Jazz Guitarist and Founder of FretDojo.com
Video 3 The Big Secrets of Jazz Guitar Improvisation
Welcome to the 3-part course presented by Greg O'Rourke, founder of Fret Dojo.
We recommend you turn off all notifications and distractions while watching the course.
[timed-content-client show="0:45:0″ display="div"]
YES! I WANT ACCESS TO THE FRETDOJO JAZZ GUITAR ACADEMY >
[/timed-content-client]
Highlights of Today's Video
The four step roadmap to rapidly building your jazz improvisation skills
The complete wholistic solution to supercharging not only your improvisation skills, but all other aspects of your jazz guitar playing
An incredible offer to you to get instant access to hundreds of step by step jazz guitar video lessons for less than a cup of coffee (make sure you watch to the end of the video!)
Download a FREE PDF of how to visualize ii – V – I chord shapes in all 5 scale positions on guitar. As covered in this video series, approaching the fretboard in this way provides a rock solid foundation for being able to improvise on the guitar and navigate jazz chord progressions in any key. Make sure you watch the videos so you know how to use this PDF!
Get the PDF Here>>
(Right Click + Save As…)
Copyright 2019 FretDojo.com. All rights reserved.