If you're a jazz guitarist, don't let this happen to you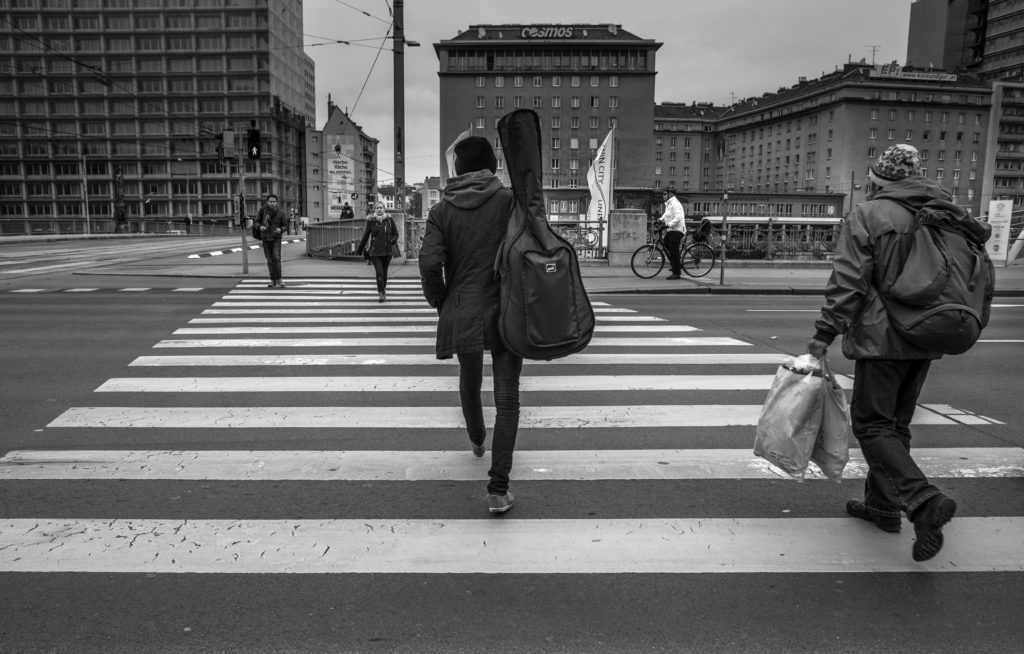 You've put it off long enough.
So you head along to your first local jam session, down at the pub on the corner.
The stale beer smell hits you as you enter the dimly lit scene. You see the house band in the corner cutting through rhythm changes with keen jazz enthusiasts intently listening to every nuanced note being played.
Shakily, you open up your guitar case.
You try to assume an air of confidence as you introduce yourself to Kyle, the bandleader. With a narrowed gaze, he gives you a thinly veiled pop quiz on jazz to assess whether you "know your stuff".
Your moment has come. You're summoned for your turn on the bandstand. There's an awkward pause on stage, and the pianist looks at you puzzled.
Oh yeah, it's time to count it off.
You play the head and then do some comping. So far, so good.
But then Kyle gives you "the nod". It's time for you to take an improvised solo.
But it doesn't go to plan.
You're not keeping up with the changes. You frantically try to switch between scale and arpeggio patterns in vain…
The "crash and burn" begins, and an uncomfortable feeling starts to well in the pit of your stomach.
Through the cascade of wrong notes, sloppy rhythms and the predictable eye-rolling from your other band members, that little voice inside your head says "I told you that you weren't ready for this"…
…
Don't let this happen to you. If you're going to survive (and thrive) in the jazz scene, you need to get your foundations of improvising sorted.
Learn how you can quickly create a rock-solid basis for great sounding jazz guitar improvisation here (this week only):
https://www.fretdojo.com/improvisation-fundamentals/
Greg O'Rourke,
Founder, Fret Dojo
World Leader in Online Jazz Guitar Education