How to realize your full potential in music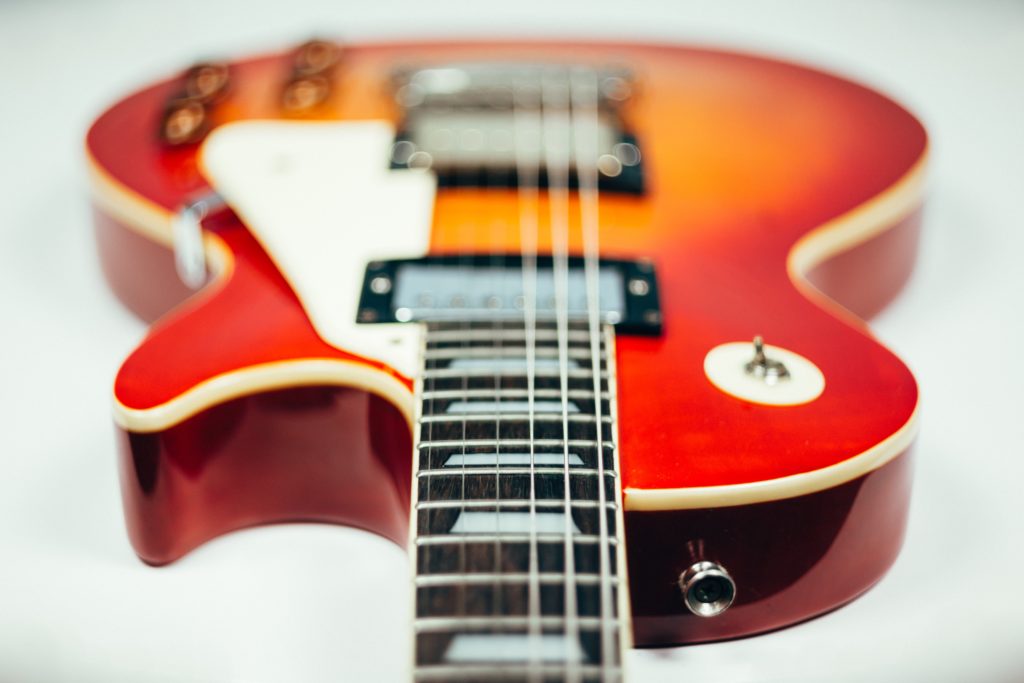 We all know that yearning, aching feeling…
The wish to realize your full potential as a musician.
This has been a nagging feeling all my life. And it's what drew me to studying jazz.
Why?
Being able to improvise, simply put, is the highest skill one can attain in music.
It's in that spontaneity that the true spark of human potential emerges, where you can lose yourself to the innate creative force and get a glimpse of something higher than yourself.
The good news:
Improvisation isn't something you can either can or can't do.
It's a skill that can be trained.
How do I know this?
Because for years, I struggled with learning to improvise.
That was until I assembled a step-by-step method for myself to lay the foundations. Once I had that critical foundation to build on, my improvisation skills improved exponentially.
The good news:
My online course, "The Fundamentals of Jazz Guitar Improvisation", gives you the exact step by step blueprint that I used to create this foundation for learning to improvise.
I'm opening enrolments to this course in only a couple of weeks. To be the first to get notified so you can nab a spot, sign up for the early notification list here:
https://www.fretdojo.com/waiting-list-fundamentals/
Greg O'Rourke,
Founder, Fret Dojo
World Leader in Online Jazz Guitar Education