FretDojo's sensei brings out the bamboo stick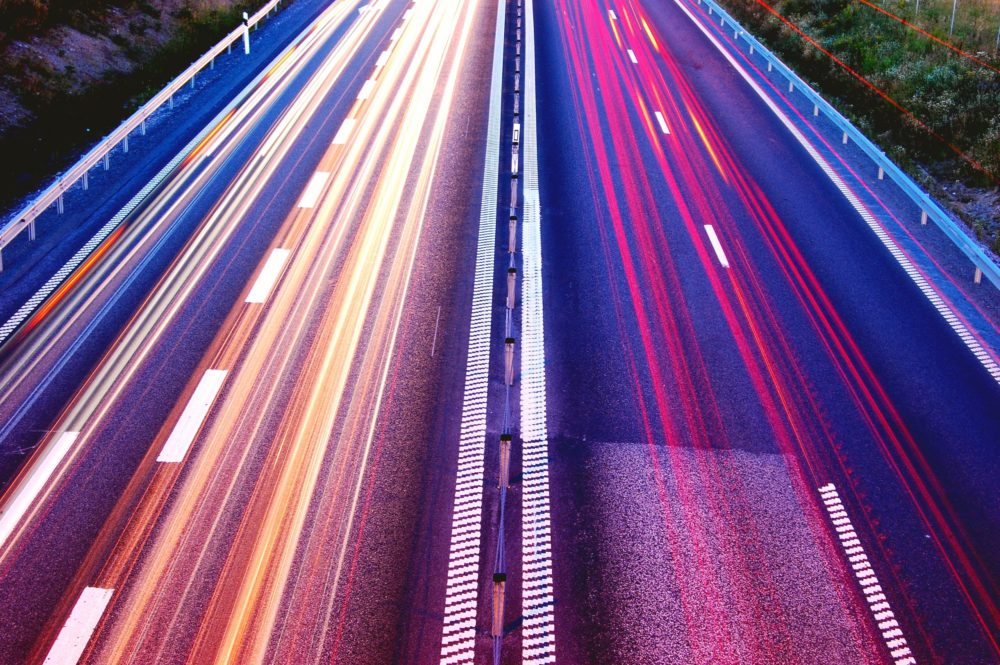 Martin M. added this comment on my Youtube channel recently:
"All the picking speed or fretting hand dexterity in the world will not correlate to "great playing" if the player either has no true talent, ear for melodic vocal construction, sense of rhythm or a scintilla of creativity….capish?" ~ Martin M.
What was Martin having a dig at here?
The answer:
One of FretDojo's most popular videos, Slaying The Speed Demon for Jazz Guitar – which is all about cool tips on speed building tactics written by my amazing colleague Stuart King (who, as it happens, is one of the most virtuosic jazz guitarists in Australia).
Here's the thing:
In a way, Martin's comment is correct. It's true that just having a fantastic technique or unbelievable speed will not, in and of itself, make great music.
But, on the other hand:
If you're constantly missing notes, buzzing strings, fumbling changing chords, and unable to play 16th notes beyond 115bpm due to poor technique, then…
How will you keep a good rhythm feel?
How will you be able to improvise fluently?
And how will you be able to be able to focus on the music, without getting constantly distracted from "tripping up" all the time?
Regardless of what expressive and musical potential you may have, without good technique you will always be severely limited in your ability to make great jazz on your guitar, period.
Now the exciting bit:
If you're keen to have a structured, step-by-step approach to learning jazz guitar, it might be worth checking out my online learning system, the FretDojo Jazz Guitar Academy.
Here's what you get when you join up:
Detailed step-by-step video lessons on new classic jazz tunes and essential jazz guitar skills added to the club website each month. Includes listening recommendations, demonstrations of the melody, analysis of the harmony, and detailed explanations on how to solo over the tune.
Key improvisation concepts and techniques for soloing, and classic licks and example solos that relate to each tune, so you can continue to expand your jazz vocabulary and have more options when it comes to soloing.
Detailed comping ideas to suit the style of each jazz standard covered
Lessons on how to make chord melody and solo jazz guitar versions of tunes featured - play a complete jazz standard completely on your own like Joe Pass!
Members only forum - A worldwide community of jazz guitarists from all around the globe.
Regular workshops, masterclasses, and Q & A Sessions - get direct answers from me on anything holding you back in the practice room. Replays of all sessions are available to access for all members even if you can't make it live.
Massive searchable database of jazz licks and soloing concepts - the ultimate idea "grab bag" for your solos.
Optional monthly challenges where members participate to get feedback on their playing, reach new milestones and be eligible for cool prizes.
The best part:
You can access this all of this and more for just $1 by signing up to a 14 day trial. Go here for more info: https://www.fretdojo.com/signup-offer
Greg O'Rourke,
Founder, Fret Dojo
World Leader in Online Jazz Guitar Education