Want to play jazz guitar like this?
Introducing Greg O'Rourke and the FretDojo Academy – the ultimate online jazz guitar learning system.
Internationally acclaimed step-by-step courses to build your skills and knowledge. Workshops with world class instructors.
Worldwide community.
Risk Free – no credit card required – try FREE for a full 14 days!
Free 14 Day Trial
No Credit Card Required
Full Access
WHAT's INSIDE The FretDojo Jazz Guitar Academy?
The FretDojo Academy is a complete learning pathway mastering the art of jazz guitar. Forget all those huge dusty textbooks full of boring exercises – it's time to take jazz guitar instruction to the 21st century: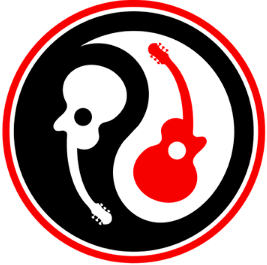 HUGE Video Course Library
Massive archive of in-depth video courses covering all aspects of jazz guitar playing. Learn to play classic jazz standards, while developing key soloing, comping, technique, and chord melody approaches along the way. New courses being added constantly – access it all with your membership.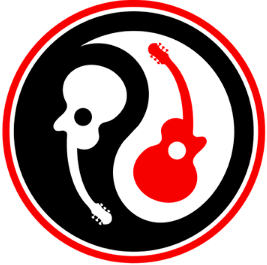 Join The Community
Stay accountable to your goals and get encouragement – join a large international community of jazz guitarists. Get your questions answered, submit videos for feedback, and have the option of participating in monthly group jazz guitar challenges with cool prizes up for grabs.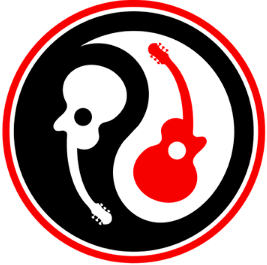 Live Workshops + Q & A
Regular live workshops where Greg and other world class jazz guitar instructors dive deep on core jazz guitar skills. All live session replays are recorded and posted to the site.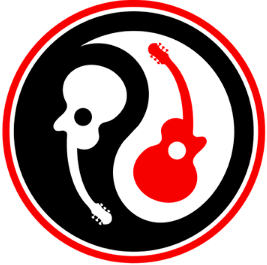 The Licktionary
You'll never be short of ideas again – the Academy features a HUGE dictionary of classic jazz lines and soloing approaches – the ultimate 'grab bag' for your solos.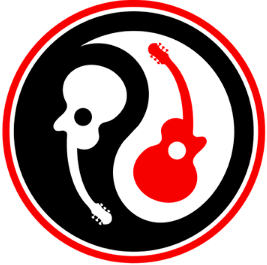 MEGA BONUS #1: Fundamentals of Jazz Improvisation ($179 Value!)
For a limited time, get complimentary FREE access to Greg's flagship program, Fundamentals of Jazz Guitar Improvisation. This 40-lesson mega-course is a proven system for establishing the basis for rock solid improvisation skills on jazz guitar, and you can now access the whole program for FREE as part of your Academy membership.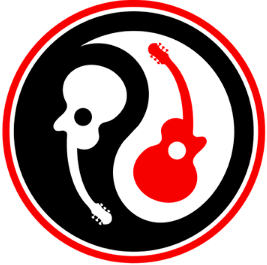 MEGA BONUS #2: Fast Lane: The Total Technique Roadmap for Jazz Guitar ($169 Value!)
For a limited time, get complimentary FREE access to "The First Ever A-Z guide to building a Rock-Solid, Effortless, and Speedy Jazz Guitar Technique". Learn the secrets of playing fast, playing effortlessly, and developing rock-solid coordination, in the word's first ever comprehensive technique program specifically for jazz guitar. 
Meet Your Instructor:
Greg O'Rourke
BMus (Hons), ANU
– Professional Jazz Guitarist, and Founder of FretDojo Academy

Greg O'Rourke is one of the world's leading online jazz guitar educators. Well known for his FretDojo.com blog, it is one of the world's most highly acclaimed jazz guitar education websites. Greg have over 10,000 subscribers to his website from all across the world, and is now also an established author, with his book The Easy Guide To Chord Melody Guitar becoming an international bestseller. FretDojo.com has helped thousands of people improve their jazz guitar playing, and Greg has been featured on several high profile jazz guitar websites including Jazz Guitar Online, Fundamental Changes, and Takelessons.
"Learning jazz guitar doesn't need to be difficult. You just need a good recipe, and a step-by-step method" ~ Greg O'Rourke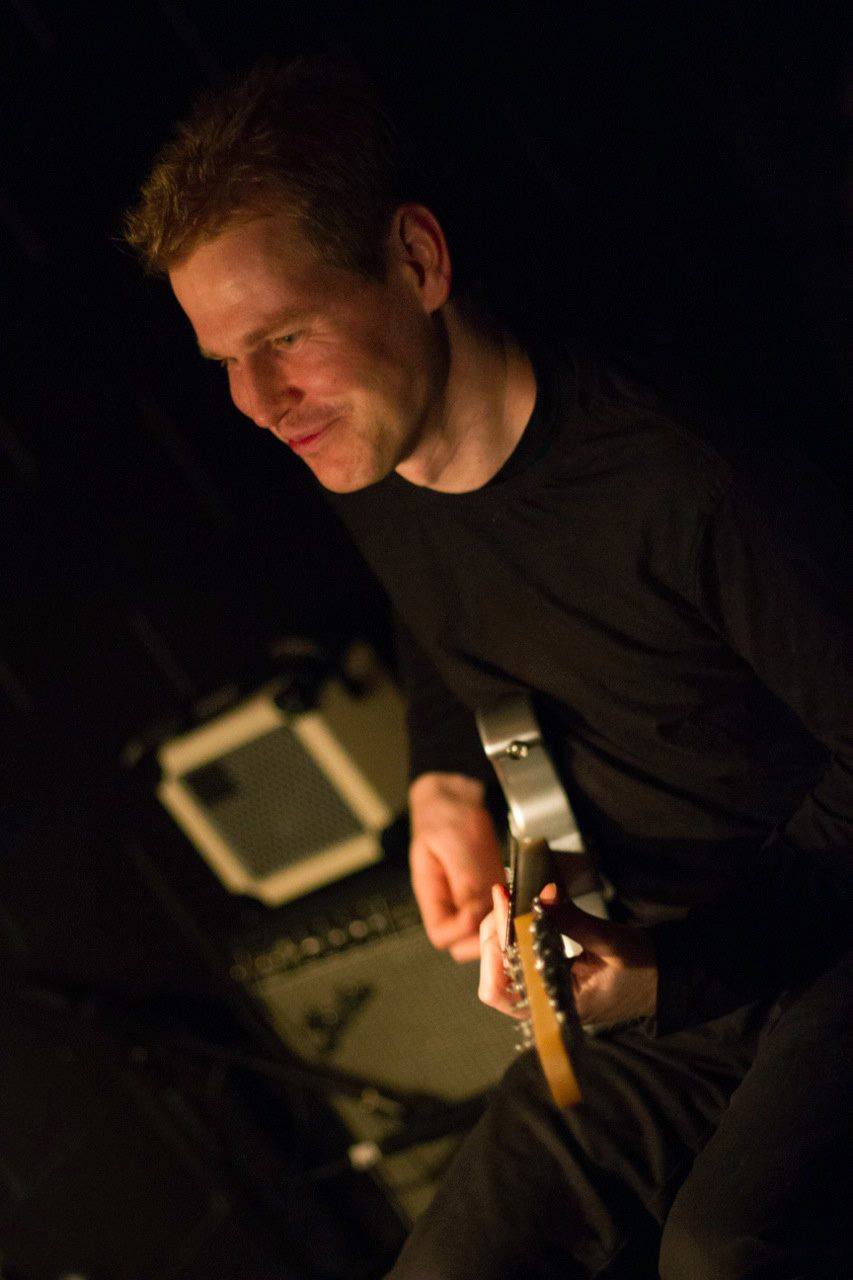 What the Jazz Greats Are Saying About 
Greg O'Rourke:
Greg O'Rourke plays the guitar with a beautiful touch and tone. He effortlessly brings out and enhances harmonic movement and counter-lines in his playing, while keeping clear melodic lines in the forefront. Using his considerable fingerstyle technique he creates personal renditions of classic jazz standards. Definitely someone to watch and listen to closely!
How you can benefit from joining the Academy…
Our promise to you:
Based on experience with current Academy members, you will see a high improvement in your jazz playing and your improvisation skills within 3 months of participating in this program.
Here's the transformation that's in store for you:
Your improvisation skills and technique will vastly improve thanks to the proven step-by-step courses included in your membership.
You'll rapidly expand your jazz set list thanks to the huge collection of jazz standard learning guides included. You also have the option of participating in the fun monthly challenges to keep your learning on track.
You'll stop being so confused about how to learn jazz guitar – Greg and the community will be here to help you clarify aspects of anything you're learning.
You'll finally have the roadmap for improving all aspects of your skills, through the step-by-step progressive structure of the courses and carefully prepared lesson resources
You'll no longer have that feeling of "do I actually sound ok?" – have the option to submit videos to the community for feedback.
You'll get cool new ideas for chord melody and comping, and get a detailed understanding of jazz harmony thanks to the detailed lessons on analyzing jazz standards.
You'll be able to play a full set of solo guitar arrangements, and be able to perform as a "one man band", all on your own on a single guitar
You'll become the master of the rhythm section thanks to the comping exercises and etudes featured in the courses
You'll never be short of ideas for your solos again – the Academy features a HUGE dictionary of classic jazz lines and soloing approaches – the ultimate 'grab bag' for your solos.
In short: You'll finally be able to hold your head and say "I'm a jazz guitarist". You'll be able to hold your own at a gig or jam session and be able to make music with the best in town. You'll finally be able to realize your true potential as a musician.
What Fret Dojo Academy Members
Are Saying:
Don't just take it from me – let my students do the talking!
"About 2 and half years ago I got interested in jazz guitar, a totally new experience. For those 2 years I downloaded a mountain of stuff from the internet (free and purchased)… and I struggled away without any clear direction, until I discovered Greg and Fret Dojo. The difference has been amazing!
Greg has the ability to keep everyone motivated, he's caring, clear thinking, very talented and most importantly – he's completely dedicated to getting the best out of all the members – whether newbies like myself or guys that have been in jazz bands for years.
I can highly recommend Greg and the Fret Dojo Jazz Guitar Academy. It's outstanding – go for it!"
"The main thing I have gotten out of the Fret Dojo Academy, is that it has given me the confidence to go out and find a piano player, and a bass player who plays jazz. And now, we've worked up a set list of 11 songs, including bebop and standards, and are about to start gigging… which I don't think I would have done that without the help of this Academy."
"I had a lot of questions and issues with my jazz guitar improvisation. I was losing my place where I shouldn't have been, and I was looking for something to close that gap. Greg does a wonderful job of teaching, he is very patient and very clear minded and clear with his lessons, they are very easy to follow. I think you'll enjoy it!"
"I'm becoming a better jazz guitar player and that's the bottom line." 
"Greg is a true instructor. Yes, you get harmony, theory, a transcription of a solo chorus by Greg, but Greg also keeps things moving and provides incentives to post recordings of what you have learned. I have found this great for focus and actually completing a piece of music instead of just "parts of the puzzle" out of context. This is different than providing the music material and leaving the jazz student alone to figure it out. I'm becoming a better jazz guitar player and that's the bottom line."
– Ken Niehoff, USA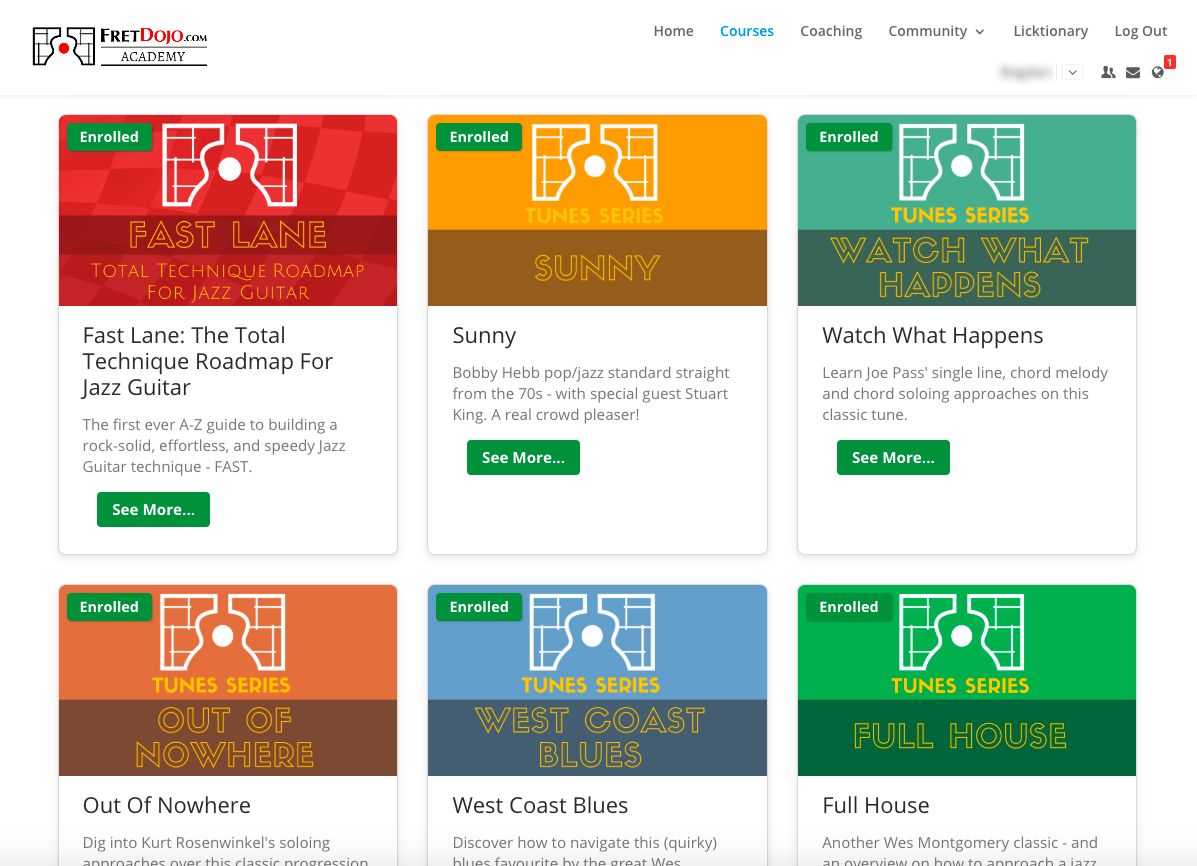 How is The FretDojo Academy different from other jazz guitar sites?
All too often, jazz guitarists will hastily make a few videos and release them online as a "course" in the hope of making a few bucks, and ignoring what is best for the student. But that's where the FretDojo Academy is different. We take great pride in carefully designing our courses to enable our students to reach their goals. Whether it's about supercharging your improvisation skills, getting your comping to a professional level, boosting your understand of jazz harmony, or realizing your dream of being an awesome chord melody player, our internationally-acclaimed courses are the vehicle to getting to your goals.
In short, what makes us different? We care about YOU getting better at Jazz Guitar.
Your journey to becoming a better jazz guitar player starts here…
Learn At Your Own Pace
All courses in the Academy are completely
self-paced, so you can learn on your own terms.
All diagrams and backing tracks are downloadable, and all musical examples come complete with accurate musical notation and TAB.
Your Questions Answered & Video Feedback
Need help with anything you're working on? Want feedback on a video of your playing? Post it to site and get the expert feedback and tips to progress your playing to the next level
International Community
You might have thought learning jazz guitar was a lonely pursuit…until now. Connect with
like-minded jazz guitarists from every corner of the globe, be involved in stimulating discussions and participate in fun challenges designed to help raise your skills to the next level.
Imagine where your playing could be one year from now with the right guidance and support…
Imagine busting out a confident, great sounding solo in a jam session.
Imagine playing a chord melody arrangement to your family and friends and connecting the music that's in your mind effortlessly to your hands on the fretboard.
No more excuses.
You can become the jazz guitarist you've always wanted to be. To get there though, you're going to need the correct guidance and support.
Jazz guitar is a vast topic, and there is lots of misinformation on what gets results. You need the instructions that give you the maximum return on the time you invest in the practice room.
Hundreds of members worldwide have become fearless jazz guitarists through joining the FretDojo Academy.
What are you waiting for? Click the 'button' and fill in your details to get a 14 day, obligation free trial membership.
We'll see you in there…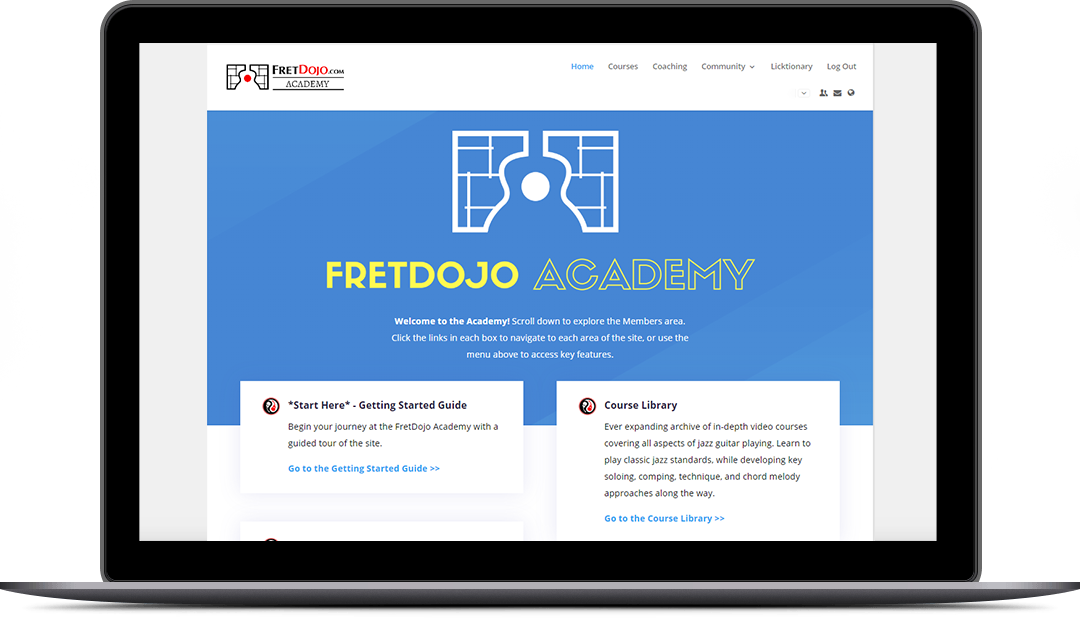 The FretDojo Academy gives you everything you need for supercharging your jazz guitar skills: qualified teachers,
world-class resources, and a fantastic community.
Let's Start an amazing jazz journey together!
Any questions? Click the blue icon at the bottom corner of your screen now to get in touch.