Step 1: Complete!
Final Step: See below…
SPECIAL BONUS:
Exclusive To New Course Members –
Get 60 Days Membership To The
FretDojo Jazz Guitar Club For ONLY $1
Includes

Direct Private Coaching

With Greg O'Rourke!


(Limited Time Offer – not available for current Club members)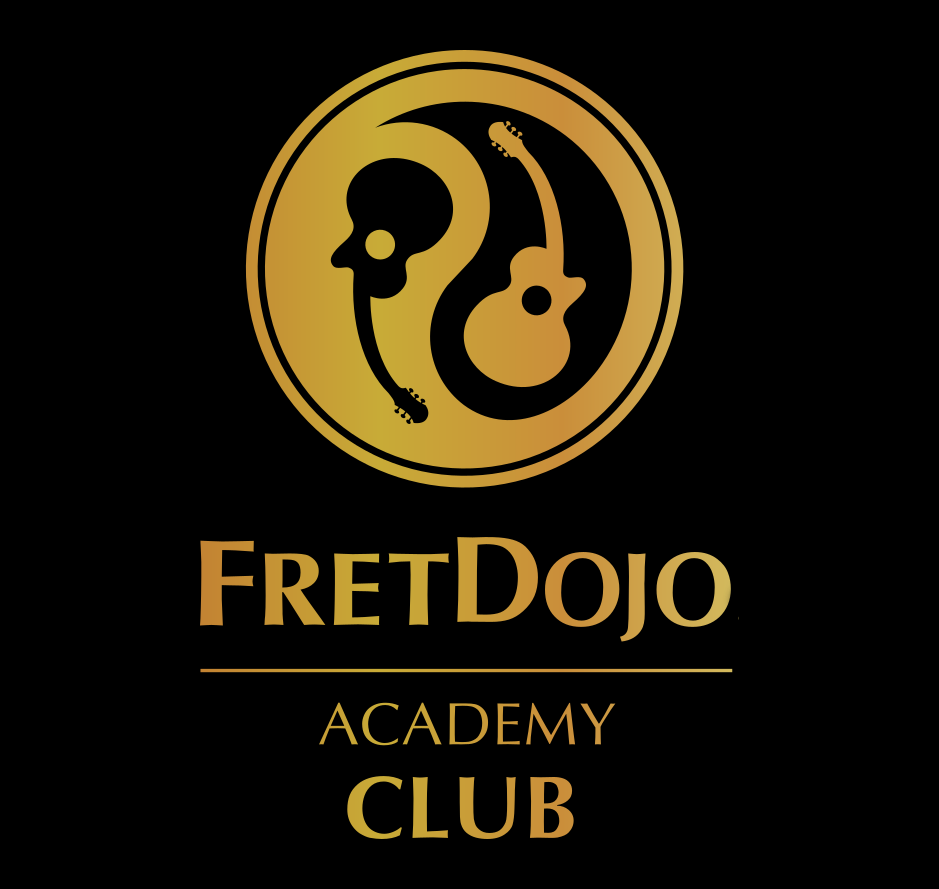 Supercharge Your Set List, Soloing, Chord Melody and More:
The Revolutionary New Online System for Jazz Guitar.
The FretDojo Jazz Guitar Club is a groundbreaking approach to holistically developing all aspects of your jazz guitar skills, with learning pathways perfectly tailored to your skill level. 
Join the Club, and you'll get personally coached by me directly via a direct, private forum – only viewable to you and me. This will enable you to ask me any questions about your course, or anything about jazz guitar playing otherwise, directly – the ultimate way to get the best "return on investment" on your course.
When you join the Club, you'll also get access to world class video lessons on a series of classic jazz standards, including the melody, listening recommendations, soloing approaches, comping techniques and much more.
The step-by-step multimedia lessons are structured with different learning pathways, according to whether you are a beginner jazz player or more advanced – you'll have relevant lessons suited to YOUR skill level.
Here's the deal:
The Club usually costs $24.95 per month.
But, If you sign up on this page right now, I'm going to offer you the first 60 days for just $1, with no lock in contract – you can cancel anytime. Yes, it's crazy I know, but I'm committed to helping my students get the absolute best out of my resources.
Usually, I would never offer this. But because you've proven you're taking your jazz guitar seriously, I'll make an exception for you. 
This is the perfect opportunity for you to give the Club and my personal coaching a test drive for less than a cup of coffee, and see if it is a good fit for you. You have nothing to lose and everything to gain.
To claim this offer, all you have to do is click the green 'Yes' button below to add the 60 day $1 trial to your order and get instant access to the Club and the direct coaching with me:
No thanks – I'll pass on this offer for now (or I'm already a current member).