Step 2: Complete!
Final Step: See below…
BONUS #2:
Exclusive To New Fast Lane Course Members –
Get 1 Month Membership To The FretDojo Academy Club
For Only $1! (Limited Time Offer)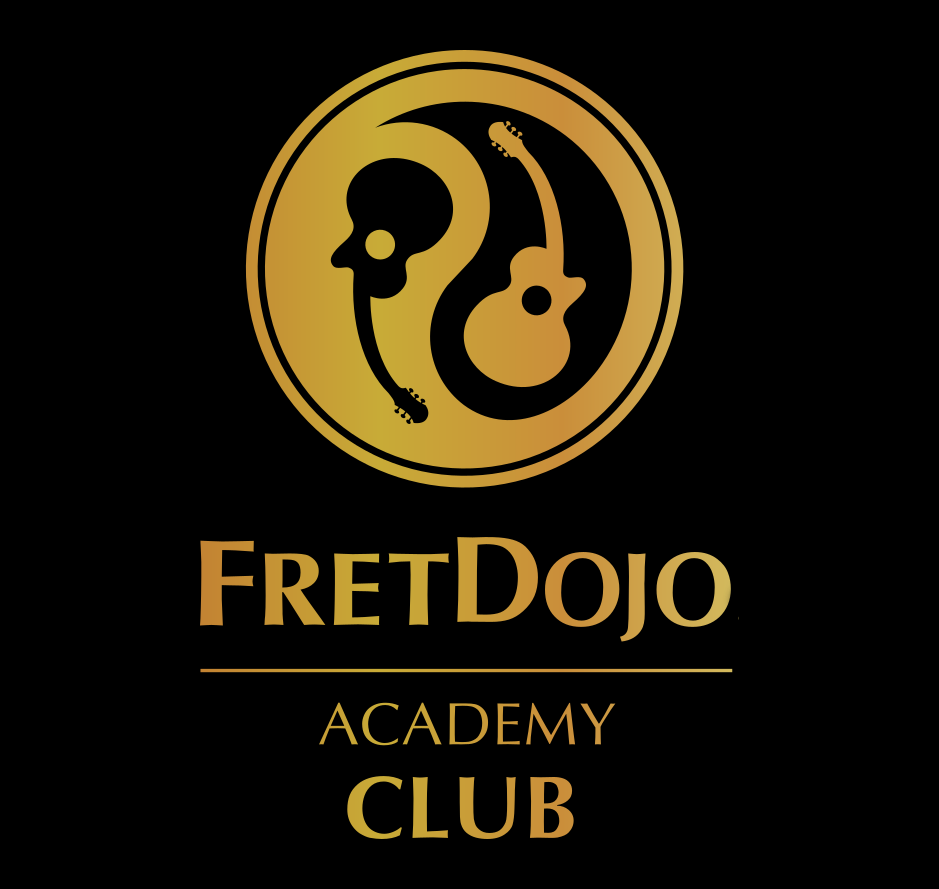 Build Your Set List and Take Your Jazz Skills To The Next Level:
The Revolutionary New Online Learning Community for Jazz Guitar.
The FretDojo Academy Club is the ultimate all-in-one solution to learning all aspects of jazz guitar playing.
Each month, I release an end to end series of lessons on a classic jazz standard, so you can build your jazz guitar set list step by step, and expand your jazz vocabulary along the way – all the while alongside an amazing international community of passionate jazz guitarists.
The Club includes detailed video lessons, key improviation concepts and techniques, comping style deep dives, advice on how to create chord melody and solo guitar arrangements, and more.
I need to make it absolutely clear to you:
You won't see this unbelievable offer anywhere else…and once you leave this page, this opportunity will be gone forever.
Here's the deal:
The Club usually costs $24.95 per month.
But, If you sign up on this page right now, I'm going to offer you the first month's membership for only $1.
Usually, I would never offer this. But because you've proven you're taking your jazz guitar seriously, I'll make an exception for you. 
This is the perfect opportunity for you to give the Club a test drive for less than the cost of a cup of coffee, and see if it is a good fit for you. You have nothing to lose and everything to gain.
I need to make this clear though: you won't be able to access this offer again once you leave this page.
There's no need to enter you credit card details again. All you have to do is click the green 'Yes' button below to add just $1 to your order and get instant access to the Club:
No thanks – I understand I won't see this offer anywhere else and that I won't have another chance at this offer.