Don't be a lemon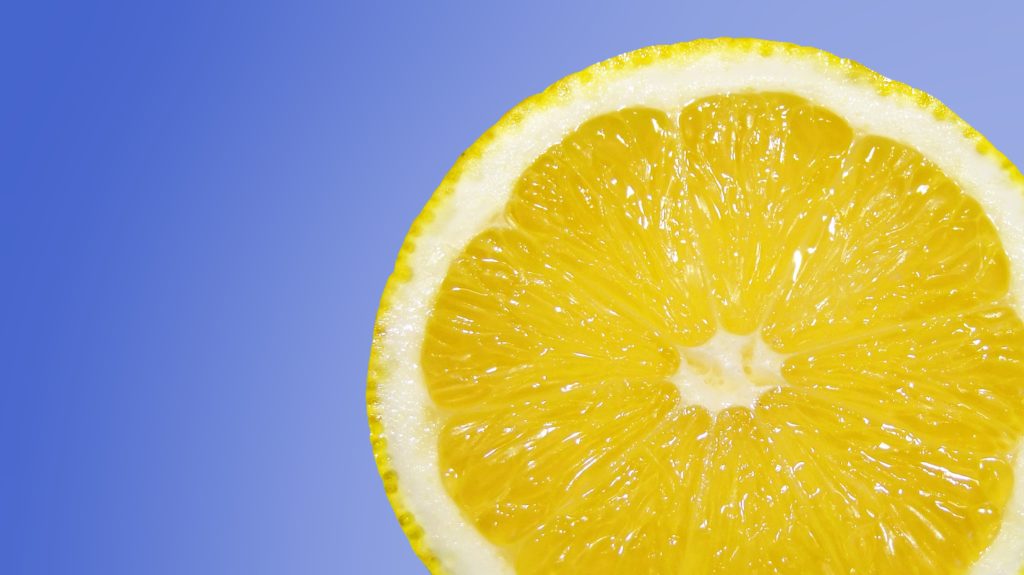 Sloppy scales.
Loose licks.
Rusty runs.
It's about time that your jazz guitar playing was in for a tune-up.
Here's what you need to do:
Enrolments are closing tomorrow for my new course,"Fast Lane: The Total Technique Roadmap for Jazz Guitar". No enrolments will be accepted after the closing date.
It's been a thrill to see so many players join up to this new program.
Why not join them? Trade in your lemon and get your "Lamborghini" jazz guitar technique here (but you better be quick):
https://www.fretdojo.com/fast-lane/
Greg O'Rourke,
Founder, Fret Dojo
World Leader in Online Jazz Guitar Education