The Music of Guitarist Composer Carl Orr
An
Online Concert Event
By FretDojo.com
"An immersive concert experience of masterful solo jazz guitar, from the comfort and safety of your own home…"
Members Special: $19.99 Only $14.99
25% Discount For FretDojo Members!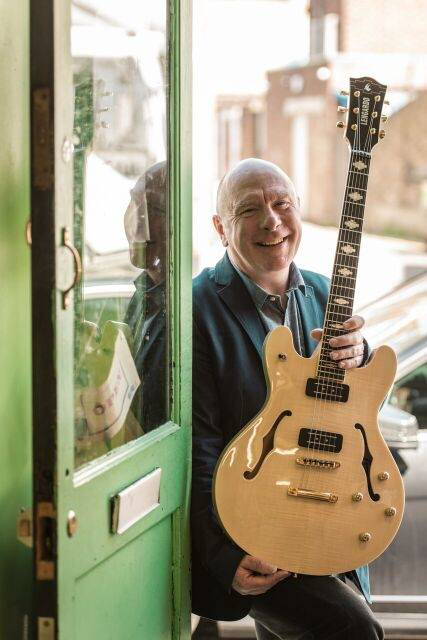 Carl has performed and recorded with some of the finest musicians on the planet including Billy Cobham, George Duke, Ernie Watts, Randy Brecker, Gary Husband and Bennie Maupin.
He is a regular at London's legendary Ronnie Scott's Jazz Club in his own band and as a member of drummer Mark Fletcher's supergroup "Fletch's Brew".
Carl has taught guitar at The Australian Institute of Music, Brunel University, Middlesex University, London Centre Of Contemporary Music and The Academy of Contemporary Music.
A prolific composer, Carl has recorded eight albums as a leader and is featured on albums by Billy Cobham, Fletch's Brew, Geoff Eales and Nathan Haines.
Carl is currently Artist In Residence at FretDojo and this exclusive live online concert will showcase his mastery of solo jazz guitar, with well loved jazz standards as well as compelling original jazz compositions. An event not to be missed!
DATE AND TIME:
TICKETS:
$19.99 Only $14.99 – 25% Discount For FretDojo Members!
Live online concert and (access to video replay)
BONUS ALBUM: Digital download of Carl's latest album 'Somewhere Else'
Carl Orr is a great friend and a great guitarist who played in the Last Ship band on the British tour. Check out his new album 'Somewhere Else' at https://www.carlorr.com
Carl Orr's new CD is a winner in all respects. Great tunes, playing and minimalistic, clean production. Every track takes you on a trip to 'Somewhere Else!' Bravo.
A beautiful, sensitive trip around the planet in Carl Orr's very comfortable and well equipped vehicle.
Get This Cool Bonus With Your Concert Purchase: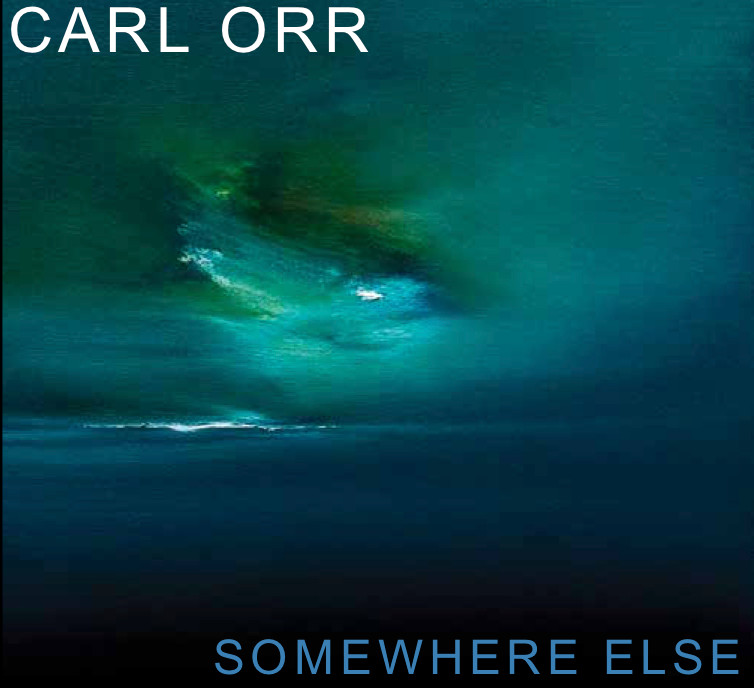 Complimentary Album:
Somewhere Else by Carl Orr
"Somewhere Else, my ninth album is the latest stage in my pursuit of music of uncompromising quality, emotional directness and accessibility. It is a wide-ranging musical adventure featuring African and Eastern influences of mostly original compositions and an intriguing cover of Thom Yorke's "Analyse".
My aim is to create music of the highest standards with a truly original approach. I have used my background and training in jazz performance and composition to create music which is simpler and more accessible than most modern jazz." ~ Carl Orr


Any questions, click the green Help icon at the bottom corner of your screen to submit your enquiry.