5 reasons why this song form is your next project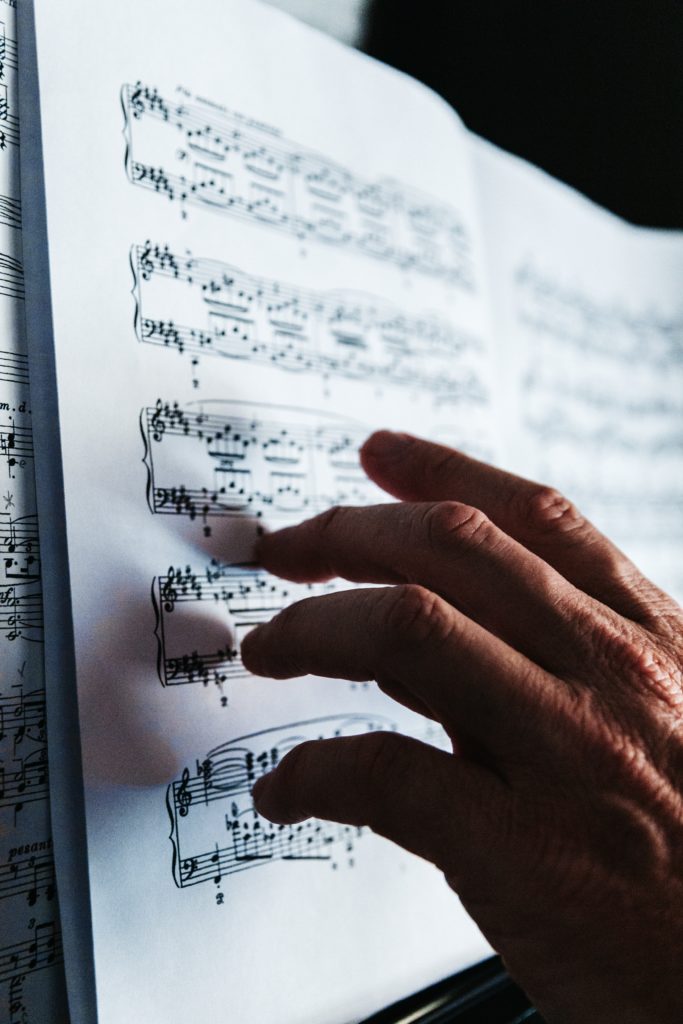 I've been ruminating lately on why jazz blues is so important to study as a jazz player.
Here are five compelling reasons why you absolutely need to study this chord progression:
1. Jazz blues is an excellent way to study ii – V – I progressions. Not only does it include both a major and minor ii – V – I, but there are also clever ways to treat the dominant chords in the form as ii – V – I progressions too.
2. It's one of the most common song forms in jazz. If you study this single progression, you'll be able to play countless jazz standards as a result.
3. Jazz blues has an abundance of dominant chords, the most important chord in jazz to learn how to solo over. As the saying goes – if you've mastered dominant chords, you've mastered jazz.
4. The blues is actually a crucial jazz vocabulary idea. Regardless of what jazz standard you might play, if you want things to sound like jazz the easiest way is to use blues lines. The best part – playing blues lines is very straightforward to do (but often forgotten about when it comes to jazz soloing).
5. Jazz blues, simply put, sounds cool. The audience loves it, and it's one of the most fun song forms to solo over.
Anyway, my latest lesson series on how to master the jazz blues form is now live and ready for you to enjoy in the FretDojo Academy Club, my online jazz guitar learning community.
Not only do you get the video lessons on this song form (and a bucketload of lessons on all other aspects of jazz guitar besides), but also entrance to a thriving online community of passionate jazz players.
If you join the club you also get discounts on all other FretDojo courses, coaching sessions, and all other products. We also hold competitions with some very cool prizes up for grabs every month.
Now's the time – jump off that fence and jump in – join the club via this page:
Greg O'Rourke,
Founder, Fret Dojo
World Leader in Online Jazz Guitar Education