3 reasons why for F – J – G – I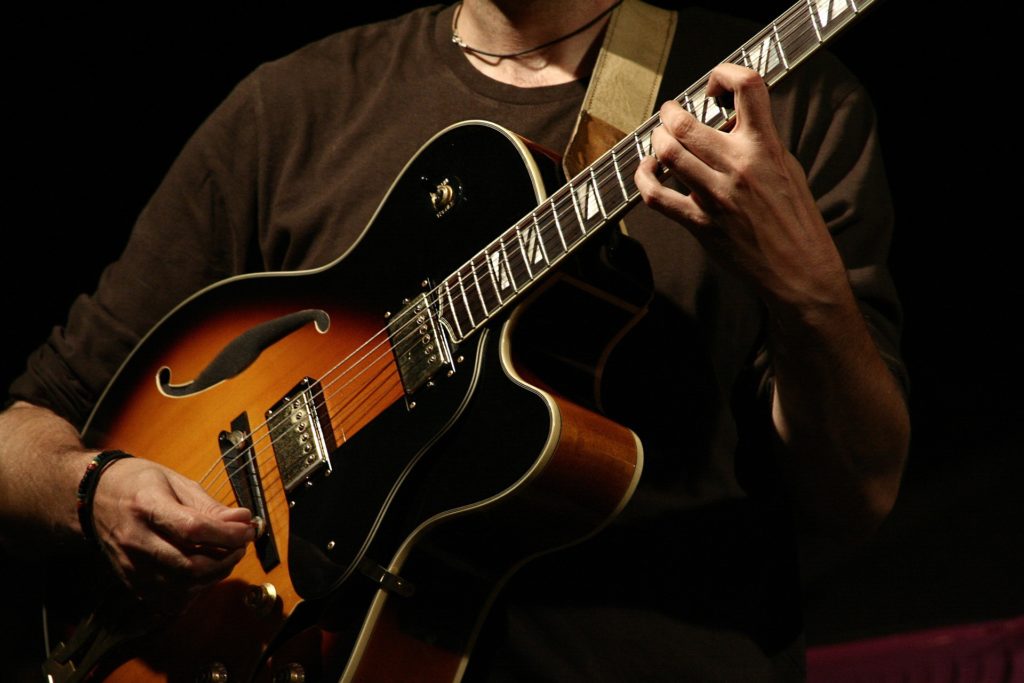 Today I want to spell out why it's worth enrolling in my upcoming Fundamentals of Jazz Guitar Improvisation course (or FJGI for short).
Here are three good reasons.
Reason #1: Efficiency – The course gets straight to the point and tells you the exact vocabulary building blocks you need to know to be a jazz player. The course is built around teaching you how to solo over the most important chord progressions that come up again and again in jazz.
Reason #2: Fretboard skills – Often the problem with people trying to improvise is that they might have an idea of the type of lines they want to play, but crash and burn through getting lost in the "fretboard maze". The course will reveal the secret used by Joe Pass to never lose your place on the fretboard, so you can focus on making great music instead.
Reason #3: Structure – So many online jazz courses are boring, meandering "info dumps" by some fly-by-night teacher. On the other hand, FJGI is a concise learning pathway with key milestones along the way to gauge your progress and to check that you're on the right track, with opportunities for feedback on your playing from a real (human) instructor.
The list goes on.
If you haven't already, put down that coffee right now and make sure you get on my early notification list for the upcoming course – the launch will be coming soon and spots are limited.
Here's the link:
Founder, Fret Dojo
World
Leader
in Online Jazz Guitar Education
P.S Know someone that might be interested in this upcoming jazz guitar improvisation course? Spread the word by forwarding this email to them.